4/7/21 Covid-19 Positive High School Baseball Coach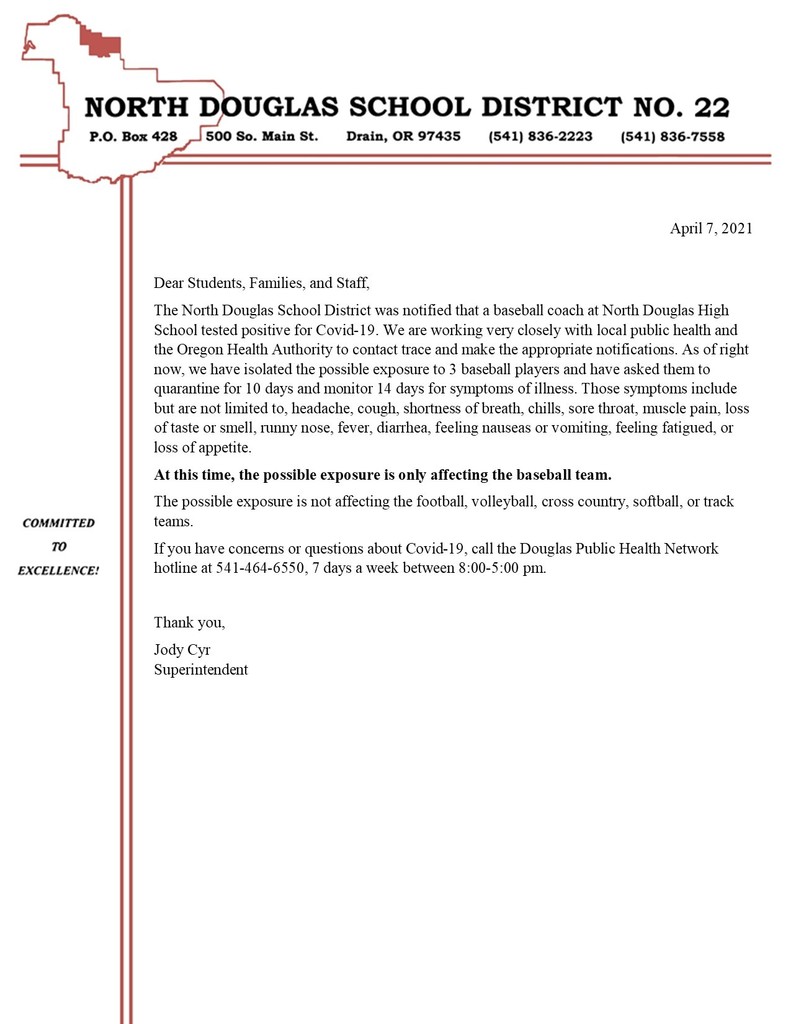 NDHS Daily Bulletin 4/7/21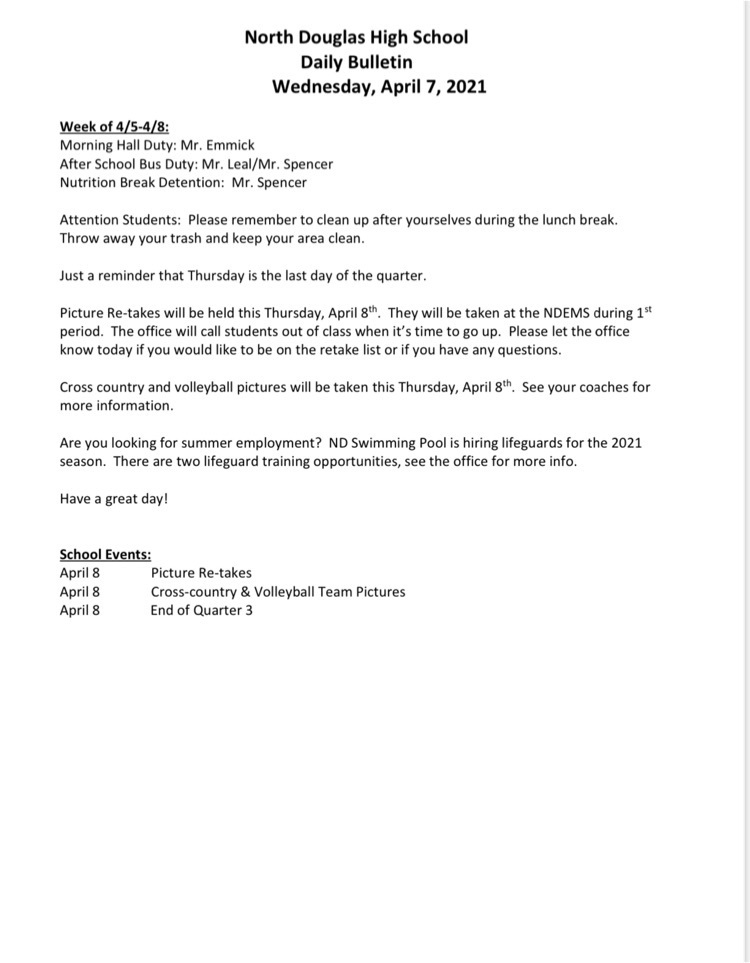 Reading is Out of This World! 📚💫🪐📚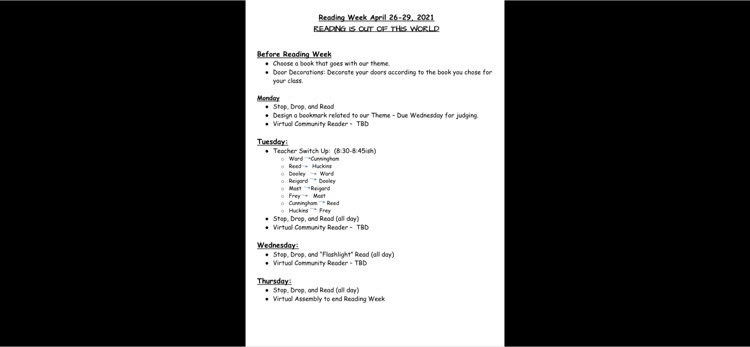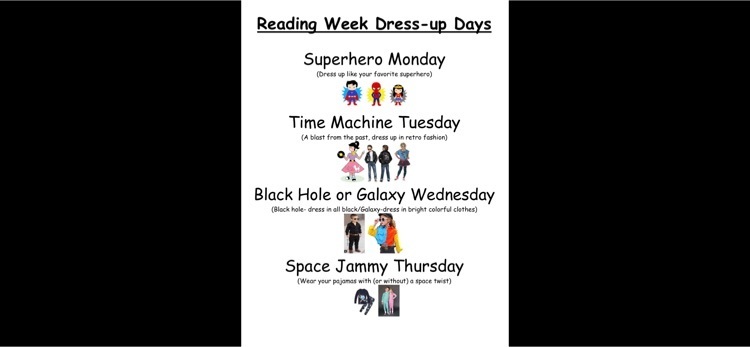 The North Douglas School District would like to congratulate Mr. Jones on his retirement! Mr. Jones joined the North Douglas Elementary Middle School team as Principal at the beginning of this year. He came to us from Burns, OR where he worked as the Director of Student Services for the Harney County School District #3. Mr. Jones will be supporting the district as a Student Service Director/Grant Liaison for the remainder of the year. We are very excited for Mr. Jones to begin his new journey as a retiree, we thank him for his contributions to our district and wish him the best of what retirement has to offer. To support the transition, Mr. Vickery has been welcomed back to the Elementary Middle School as a Student/Staff Coordinator. Mr. Vickery began his teaching career at North Douglas in 1978. He served the district in this role for 20 years before his promotion to Principal in 1999. He led the Elementary Middle School from 1999 until his retirement in 2010. We are very excited to welcome him back!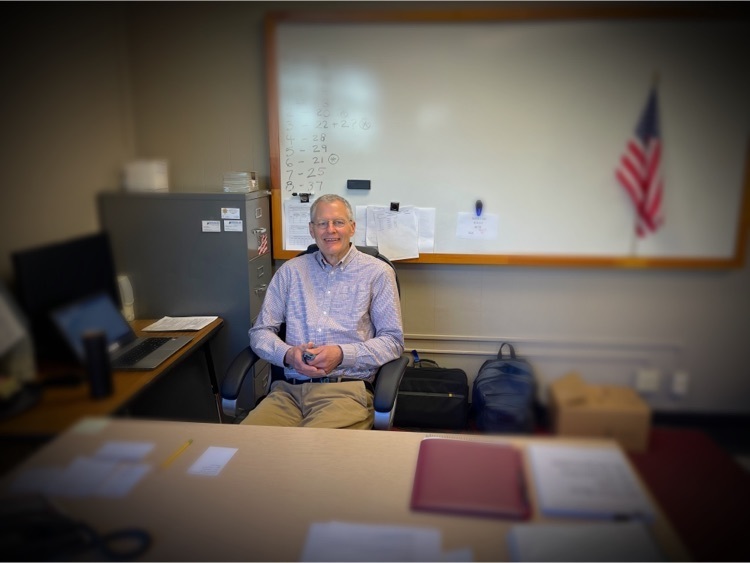 21/22 Kindergarten Round Up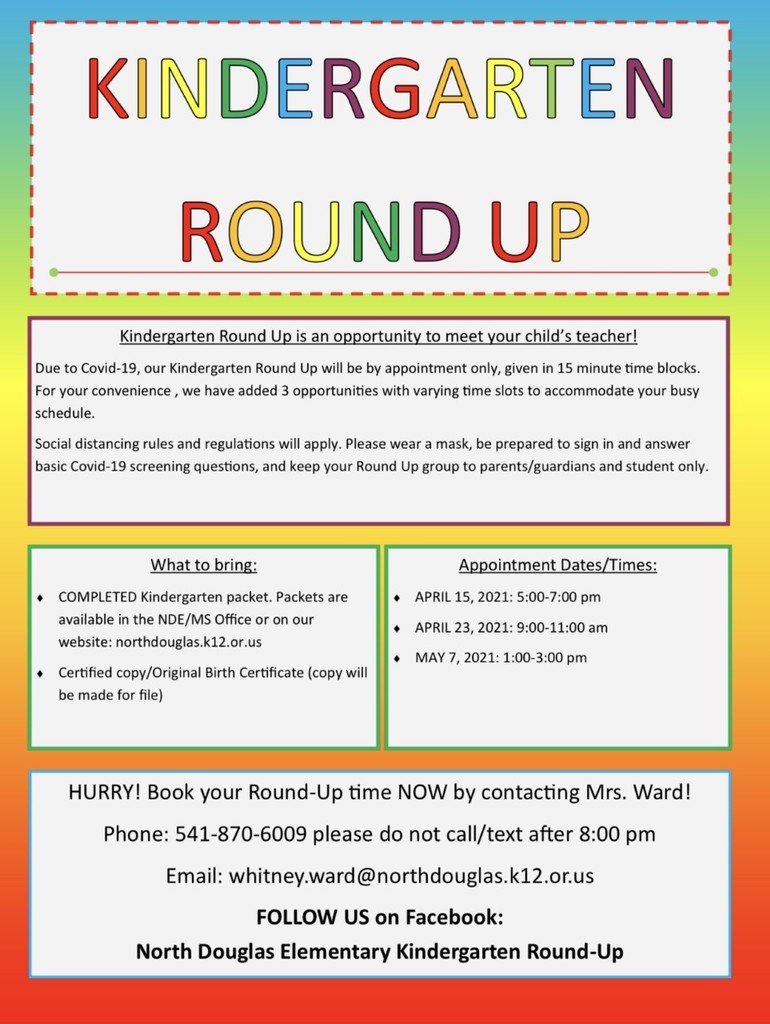 NDEMS/HS picture retakes are scheduled for April 8, 2021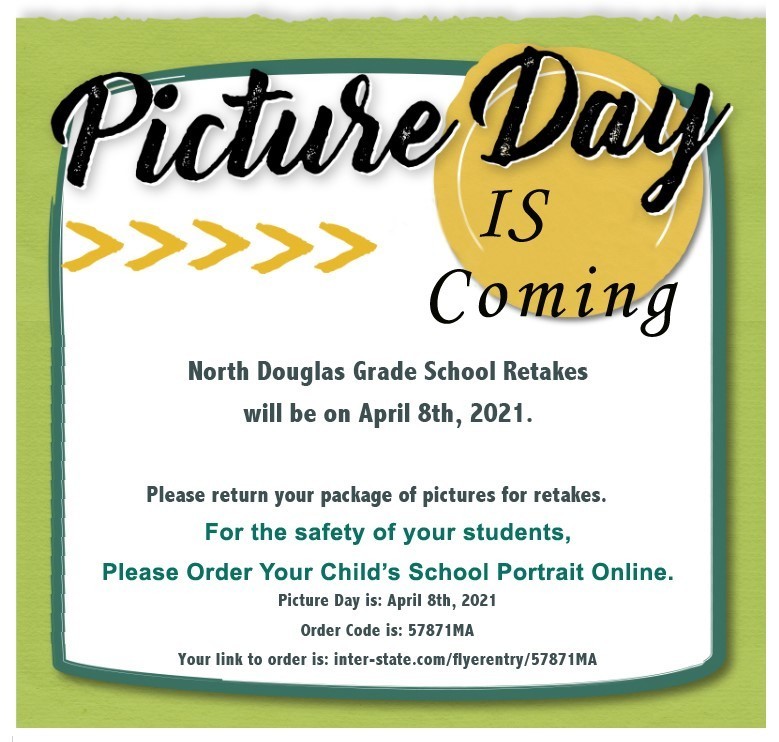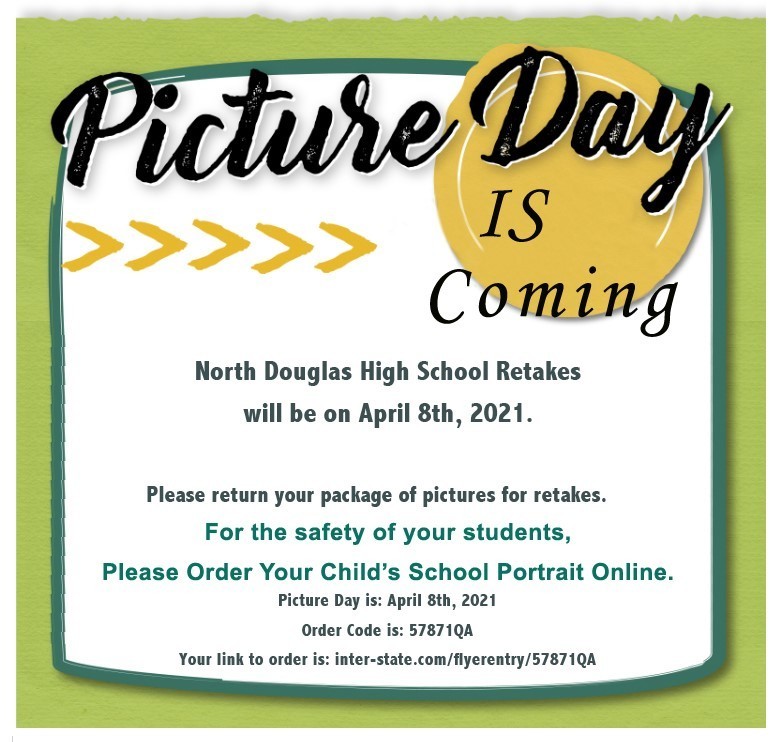 Yoncalla V Gold Beach 3/9/21 🏈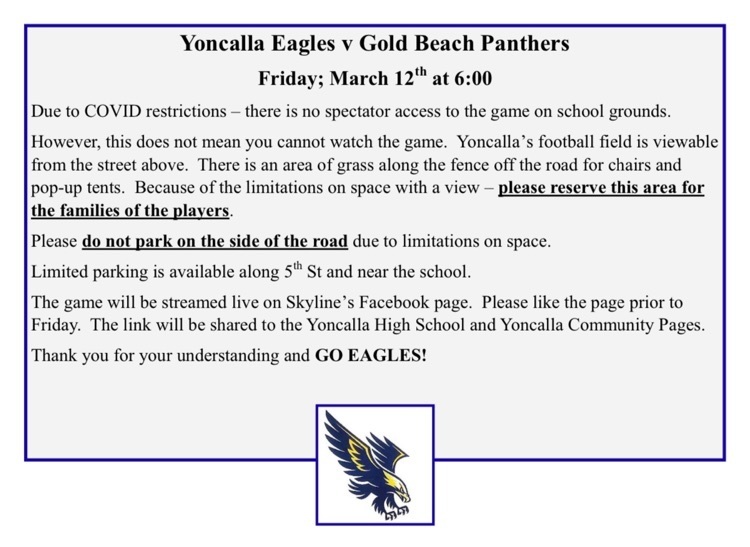 NDHS Daily Bulletin 3/9/21

🏈🏈🏈Friday night lights are back!!!🏈🏈🏈 Tune in to the North Douglas School District Facebook page to watch the live feed of the War Eagles V Glendale football game. Friday, March 5, kick off at 5:00!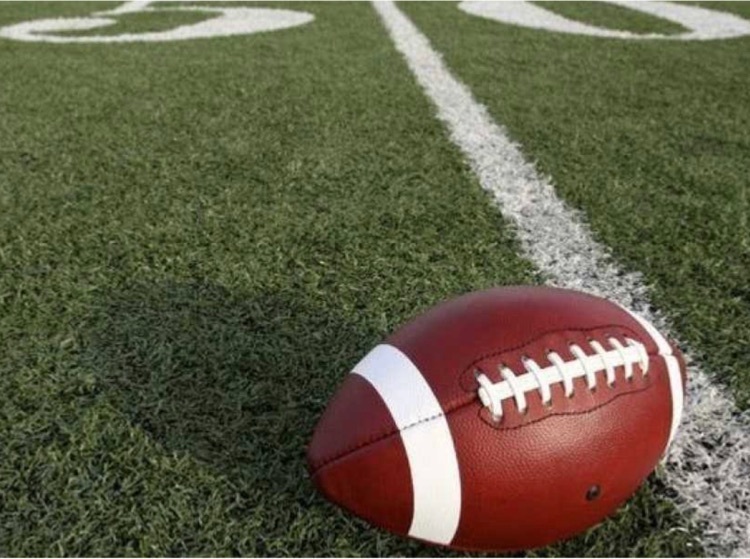 NDHS PICTURE DAY! 2-18-21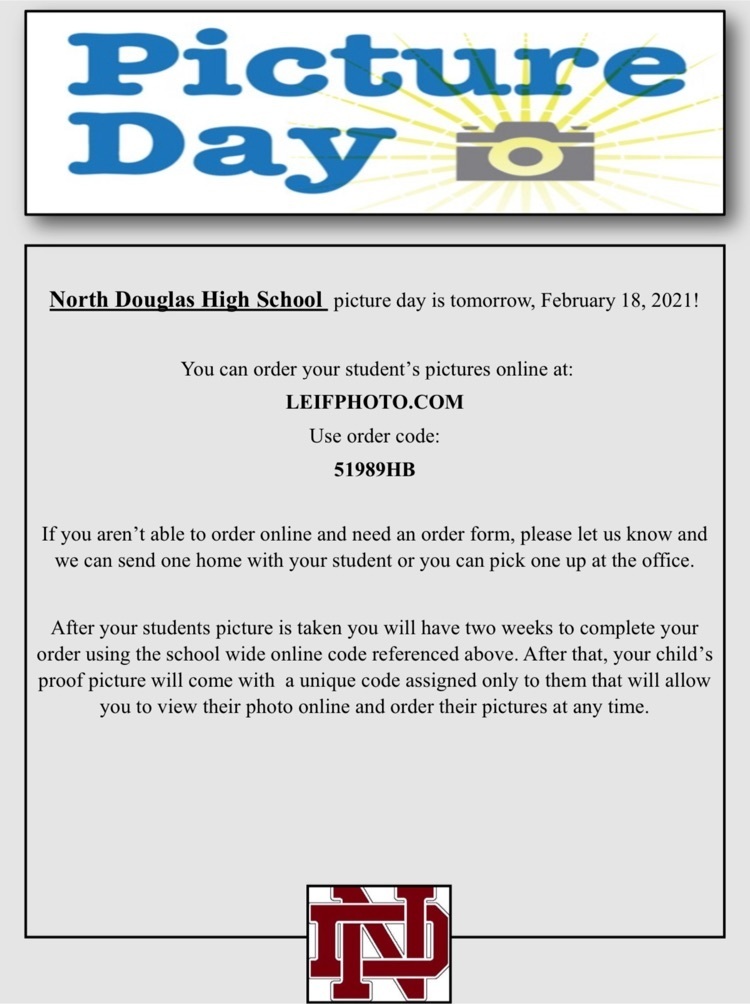 Exciting news Warrior fans! North Douglas School District has an app available for download in the App Store! Simply search ndsd 22 and download!

The North Douglas District Office pet deer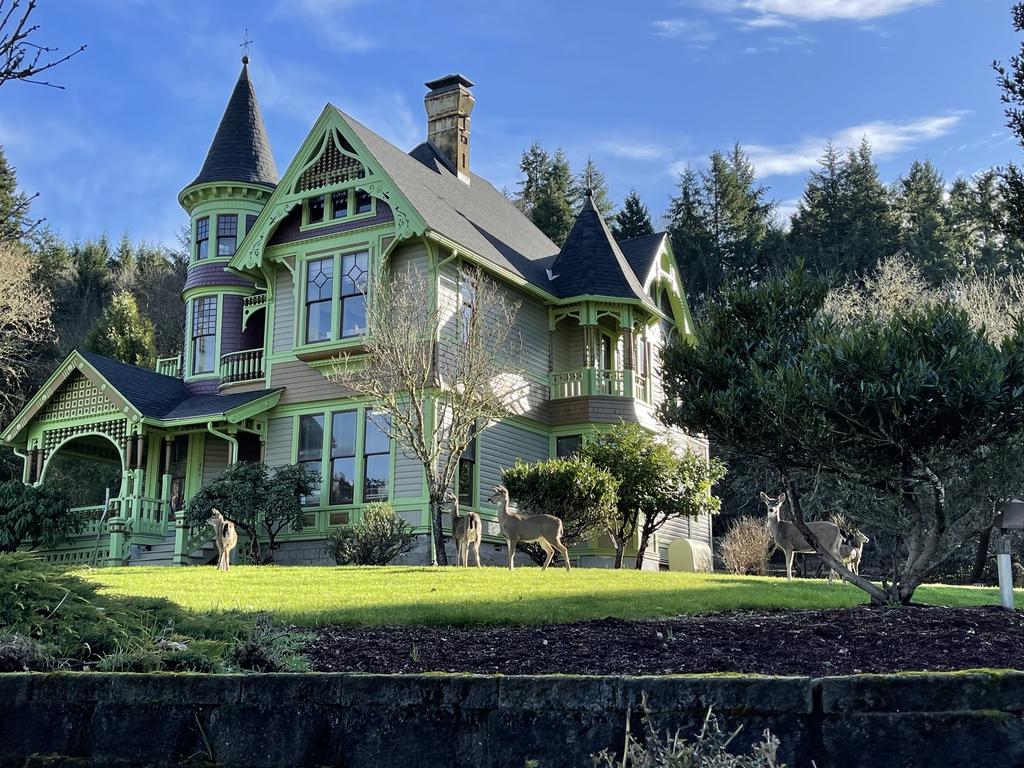 If you had a student enrolled in the North Douglas School District during March of 2020 and have NOT received your PEBT funds please contact Tiffanie Robbins by email at
tiffanie.robbins@northdouglas.k12.or.us

The Elementary Library recently started book deliveries to the classrooms of K-3 students! Our wonderful Librarian is working hard to create similar opportunity for our CDL students!

Week 3 of the scavenger hunt! Be sure to tag your post with #ndhsspooktober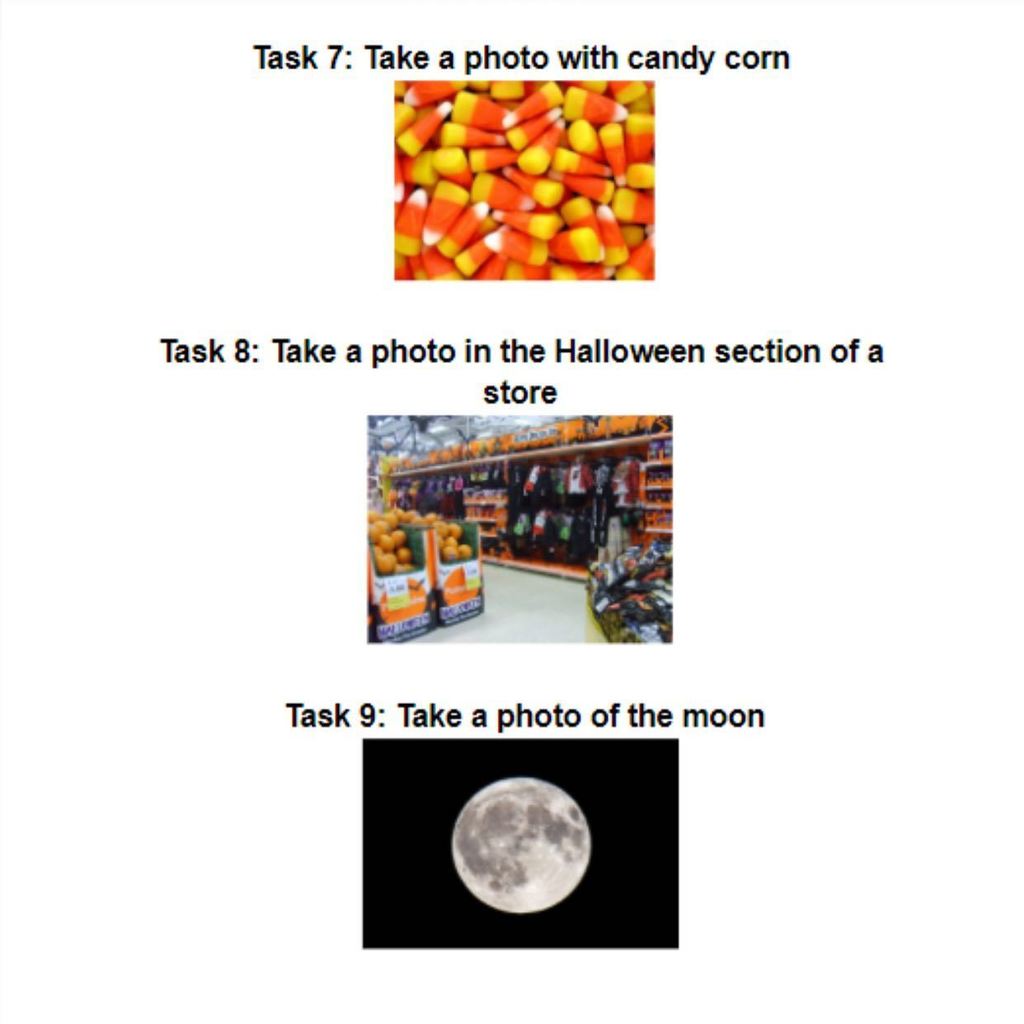 We've got a new app and website coming soon - stay tuned for more details!

We've missed all of our students and can't wait for them to come back to school this Fall!