EMS Welcome Back Letter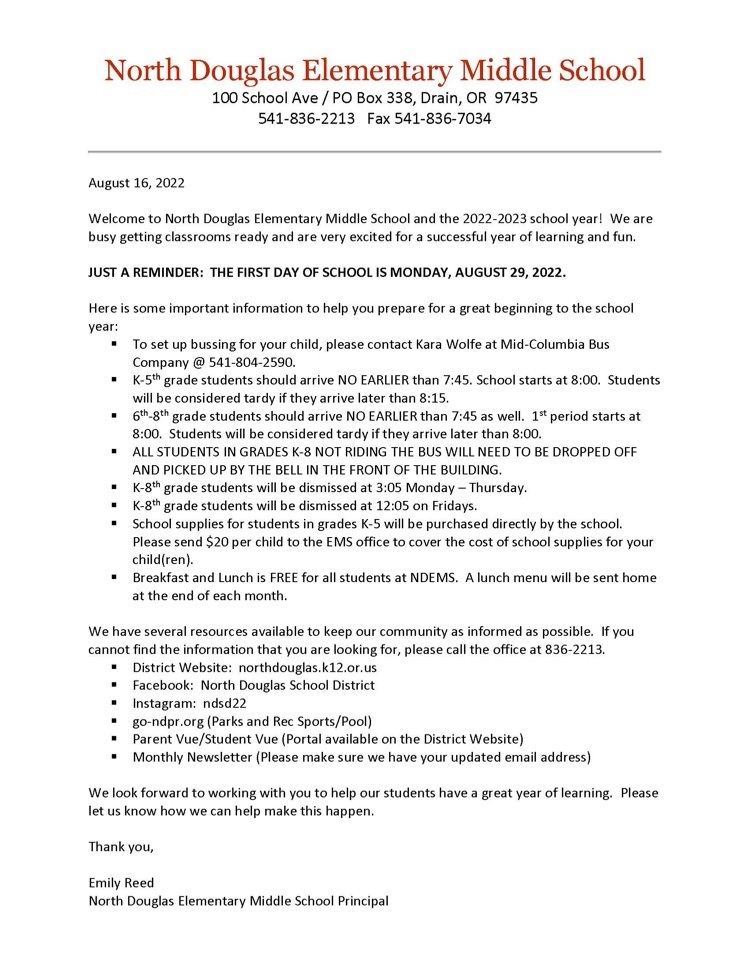 NDHS Football

NDMS Volleyball

NDHS Welcome Back 2022-23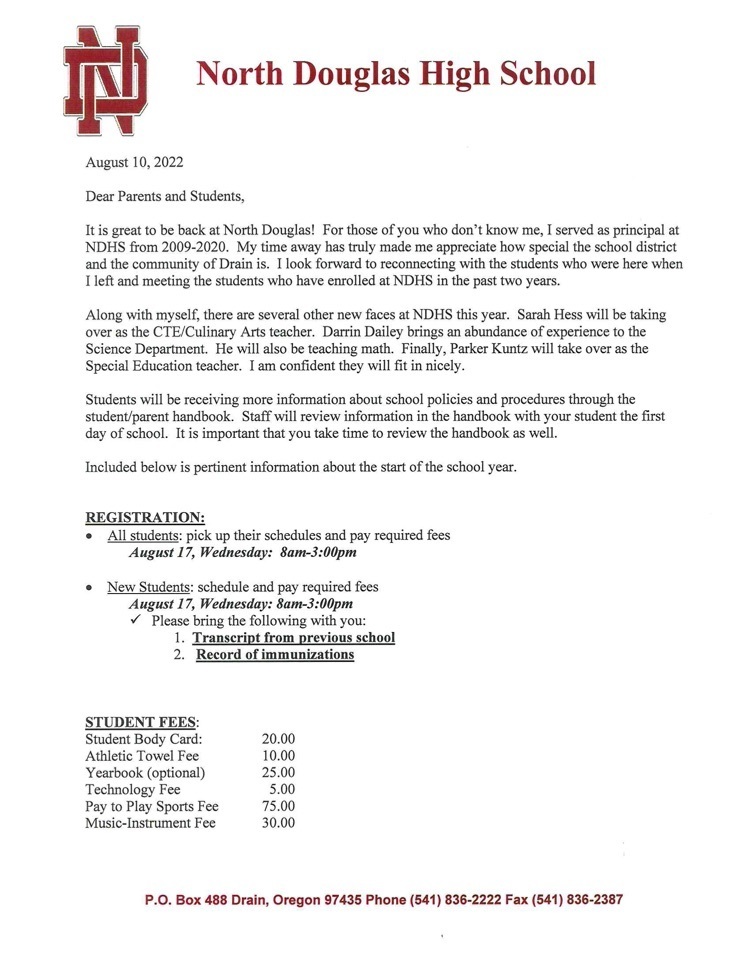 Middle School football practice will begin on Monday, August 15. Practices will be held Monday-Friday from 5-6:30. Athletes will need to complete registration paperwork and have a current physical to participate. Registration forms can be picked up and turned in to the Middle School office starting August 8.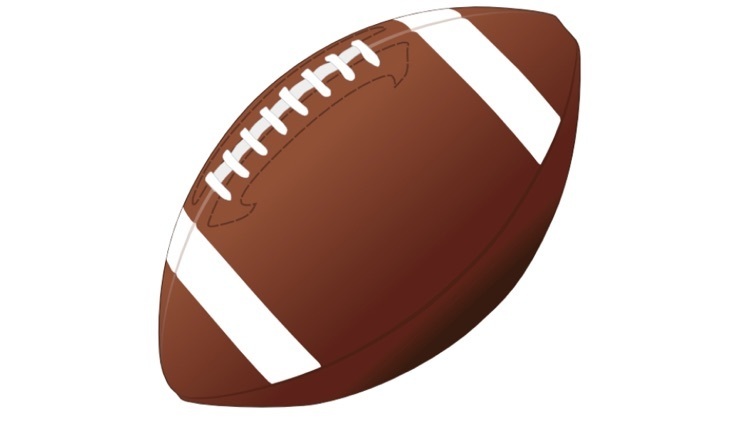 Elementary/Middle School 2022/2023 Supply List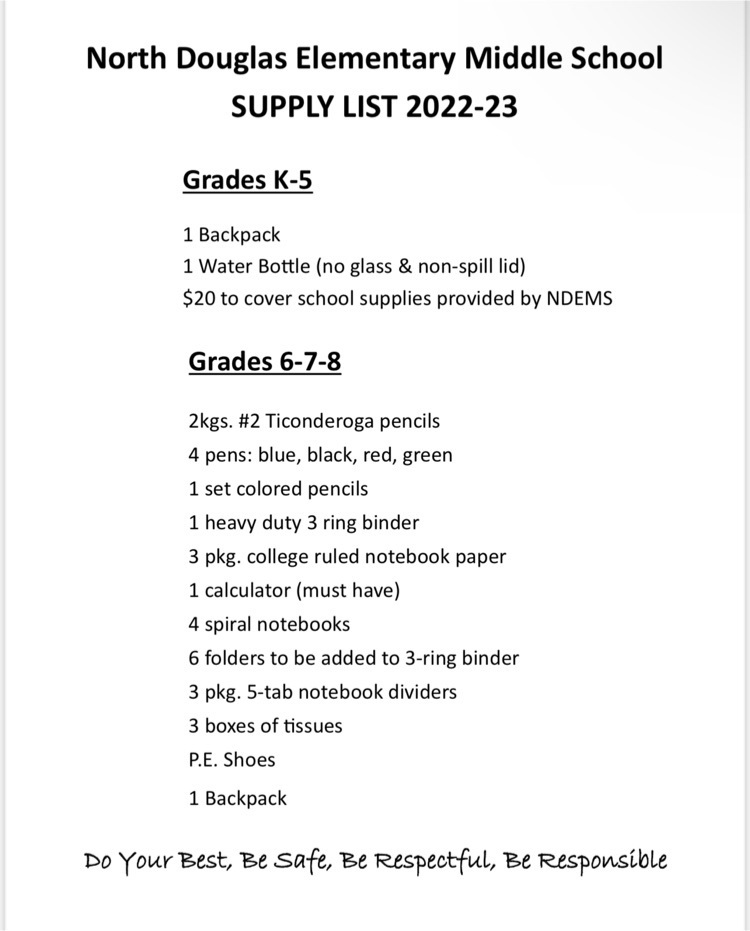 Aviva Health Clinic-Drain Vaccination Opportunity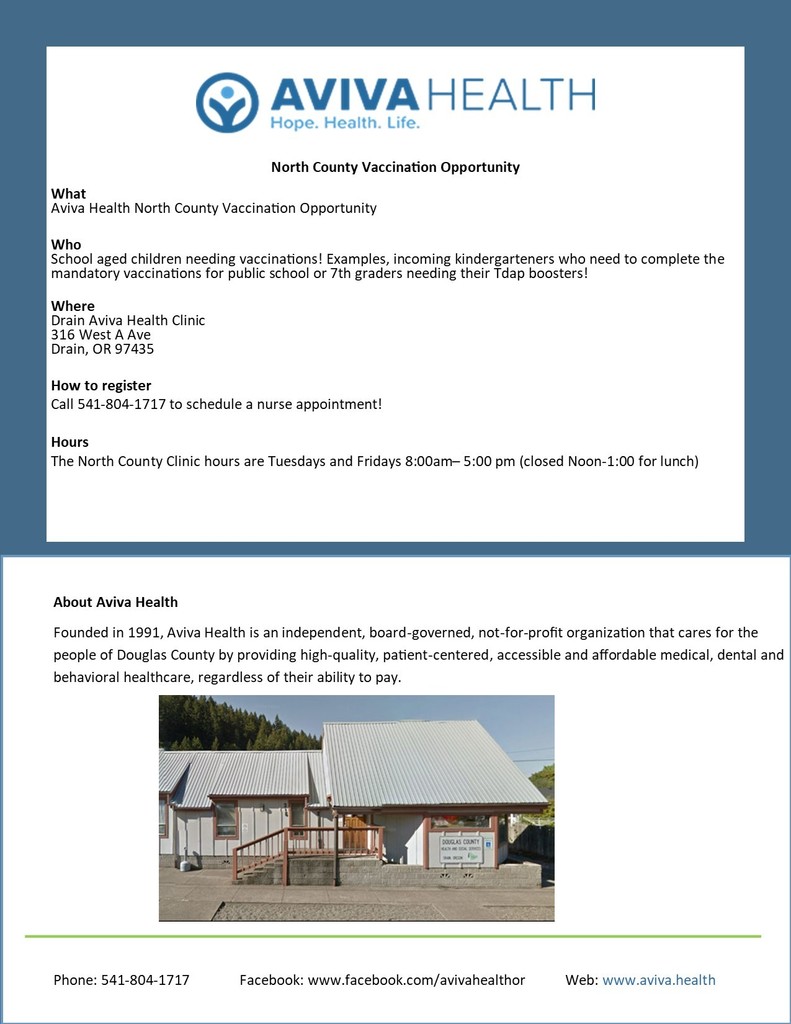 NDEMS important dates and information

North Douglas High School Graduation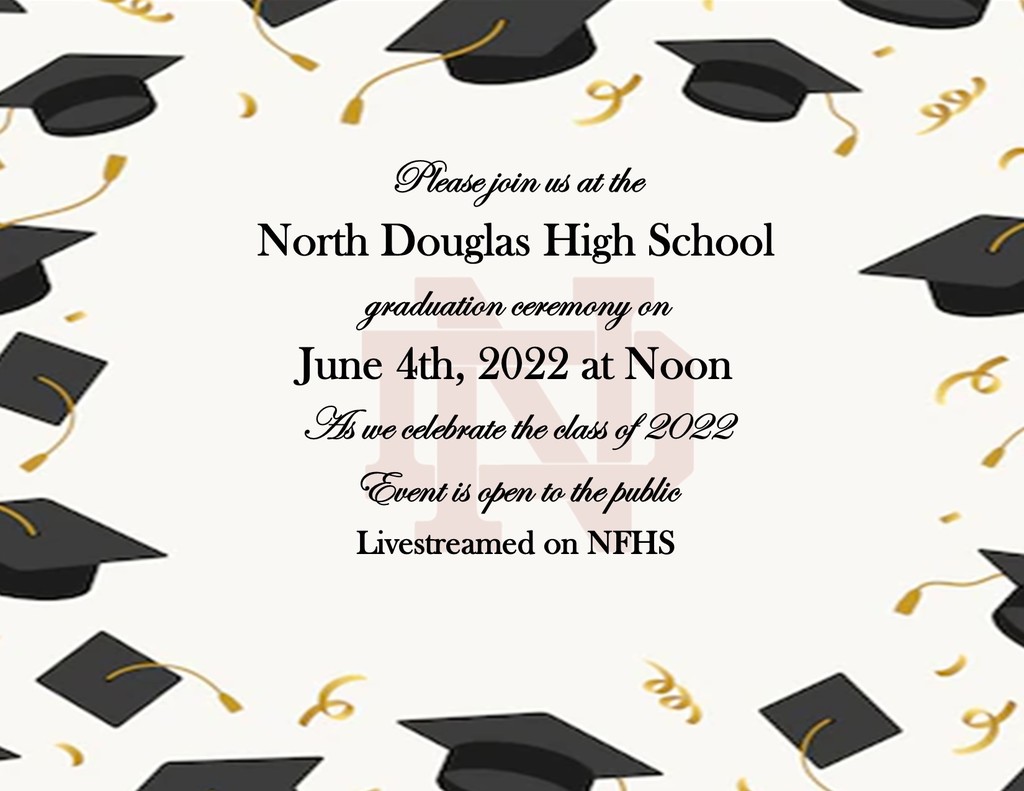 May 27, 2022 OSAA 1A/2A State Softball Championships Quarterfinals ND v Lakeview @ 4:00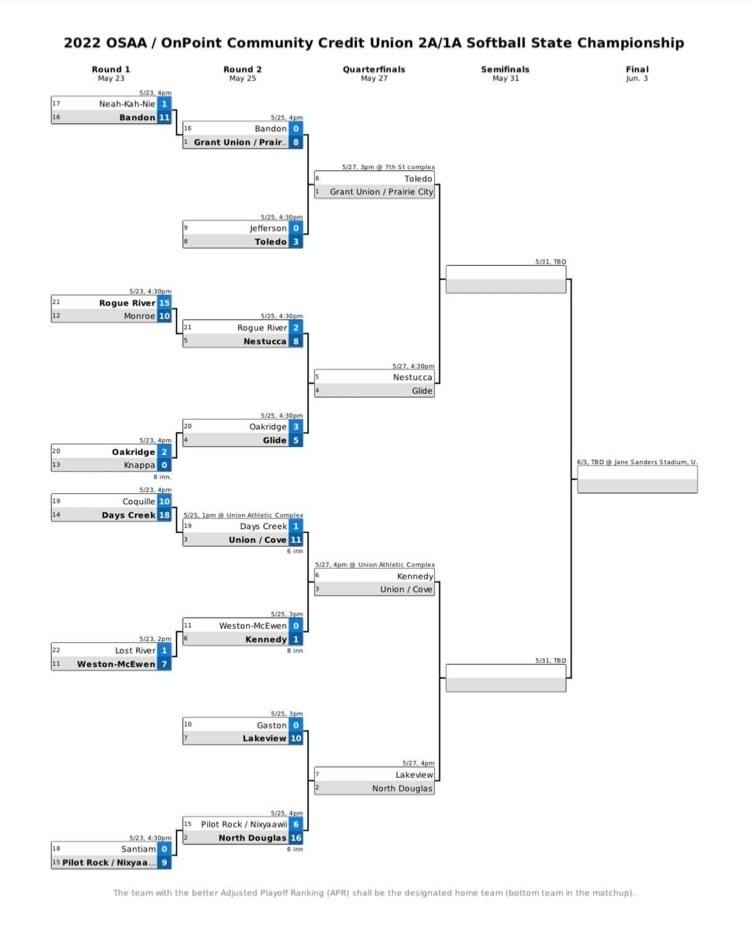 2022-23 Preschool Promise Enrollment Information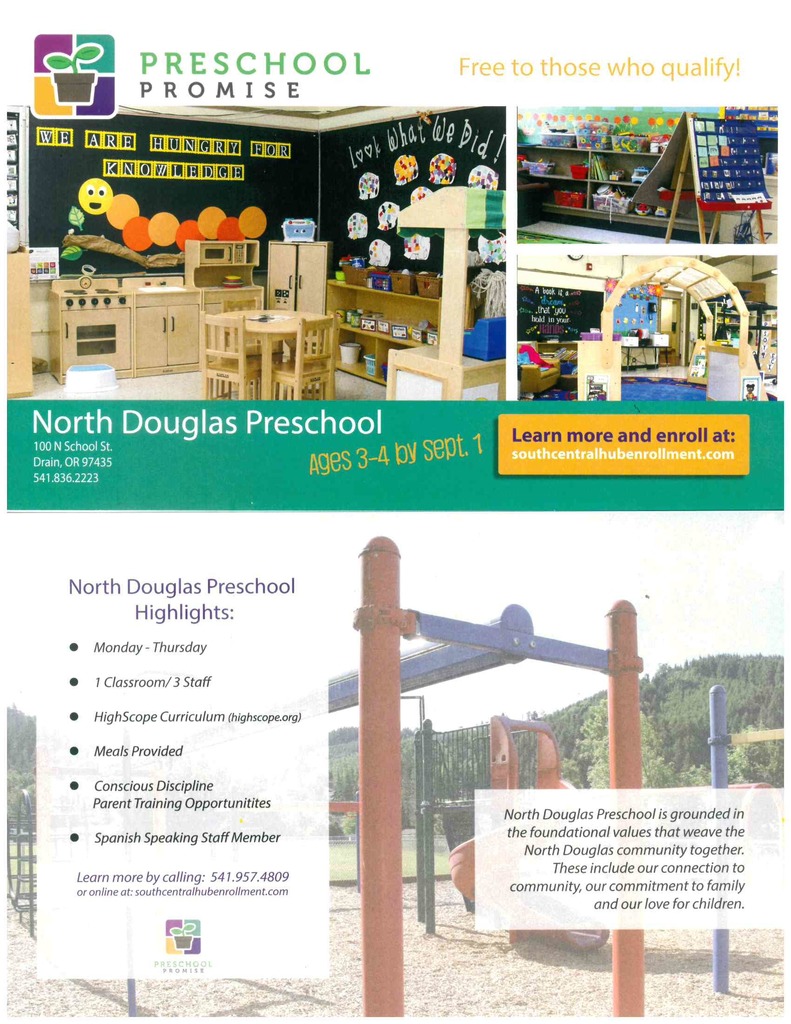 Preschool-5th Grade Reading Week Dress Up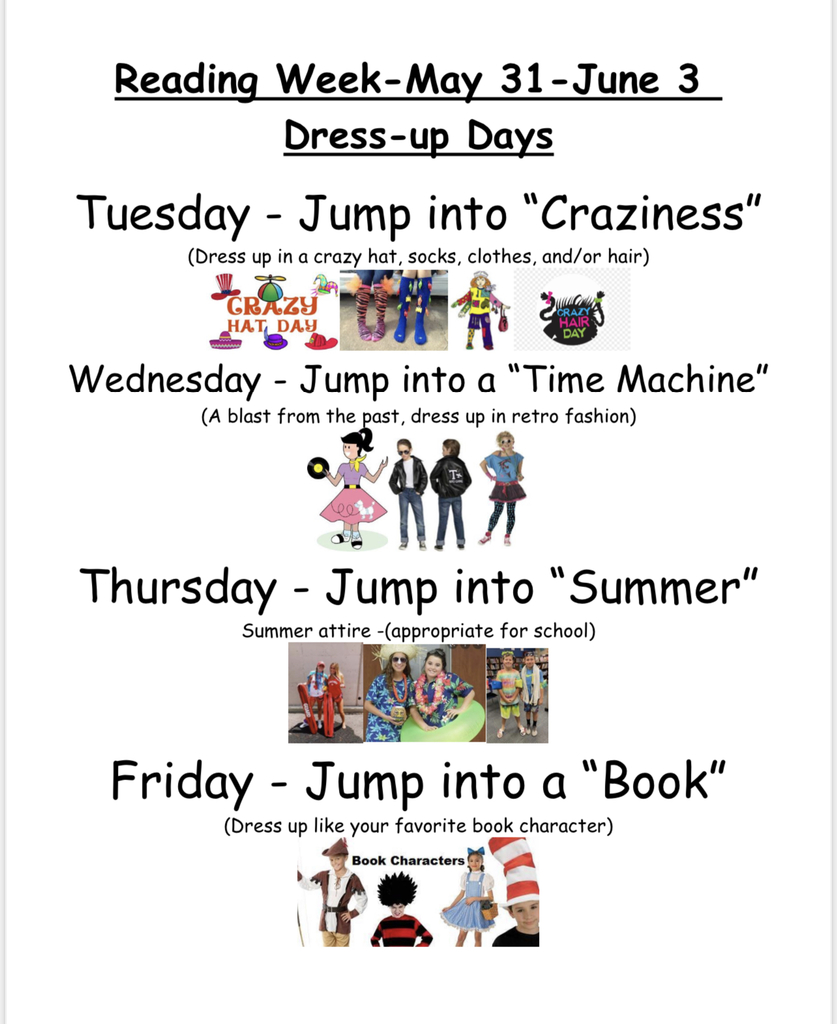 NDEMS Weekly Bulletin 5/23-5/27/22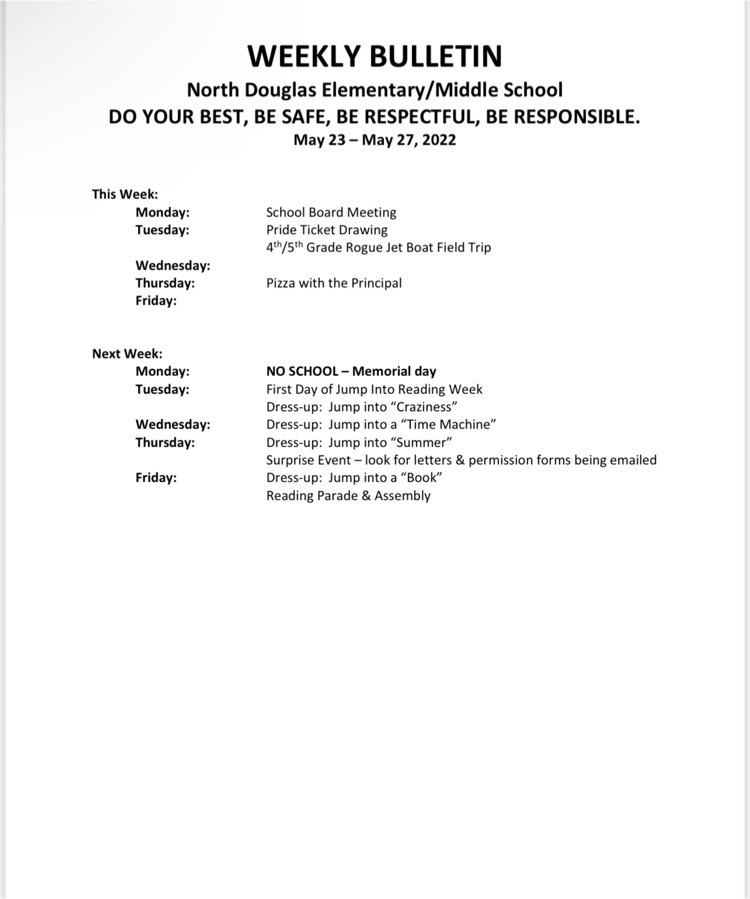 Softball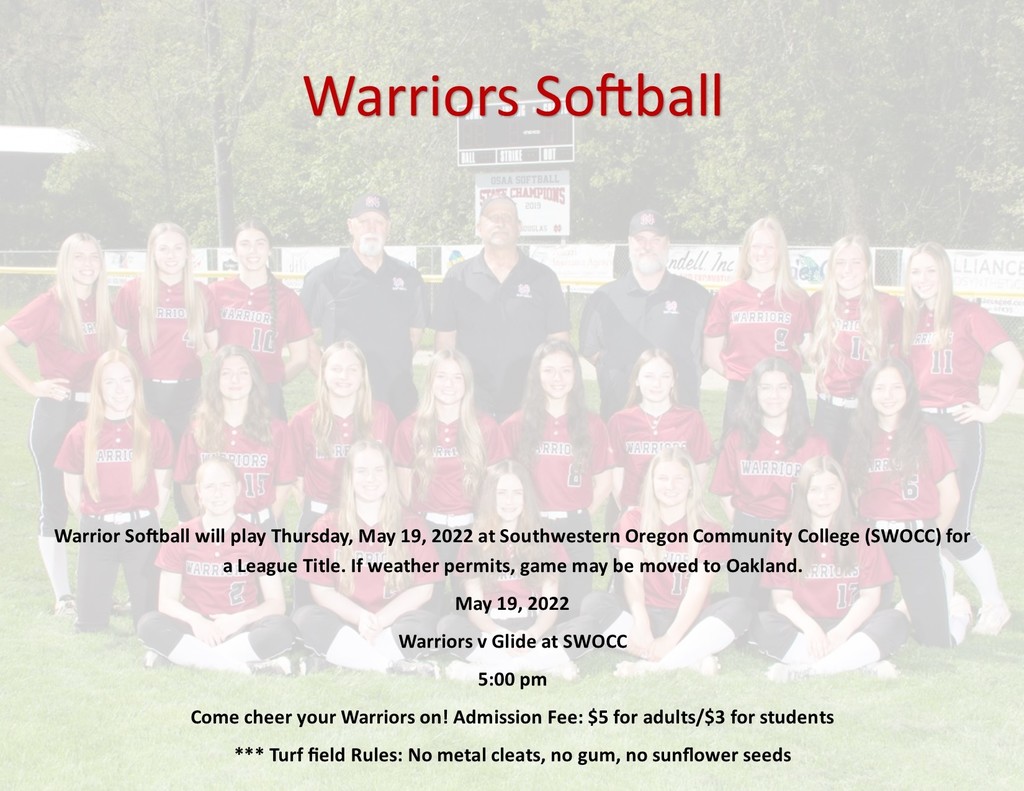 Baseball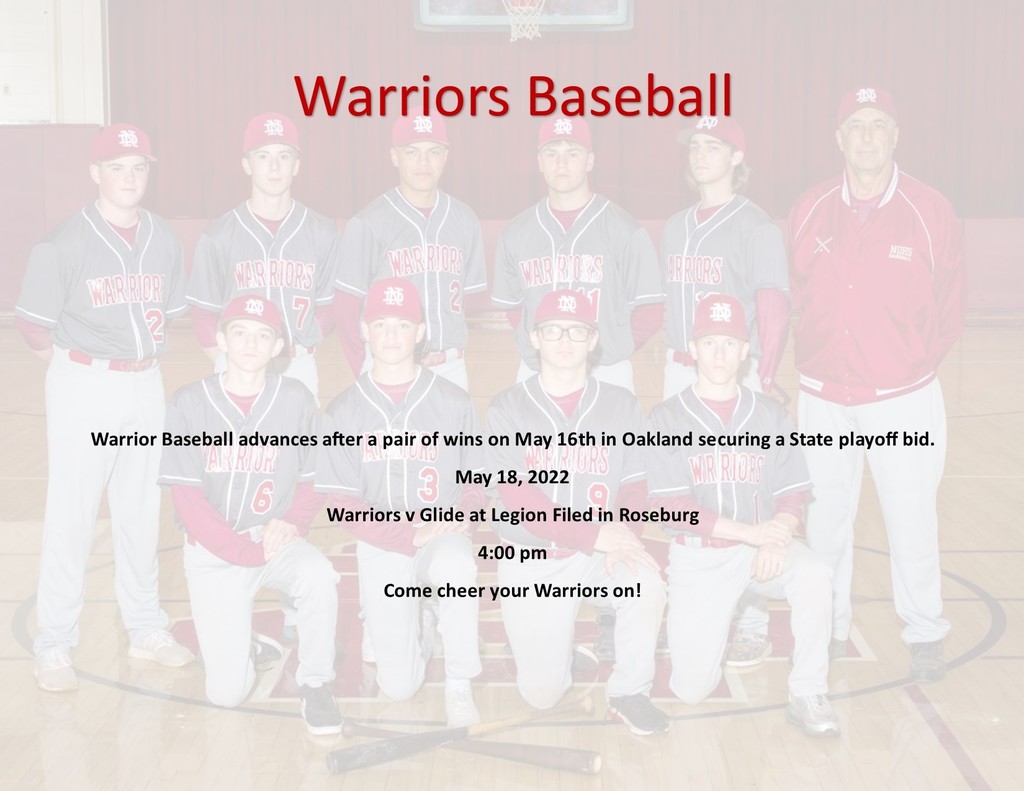 Track and Field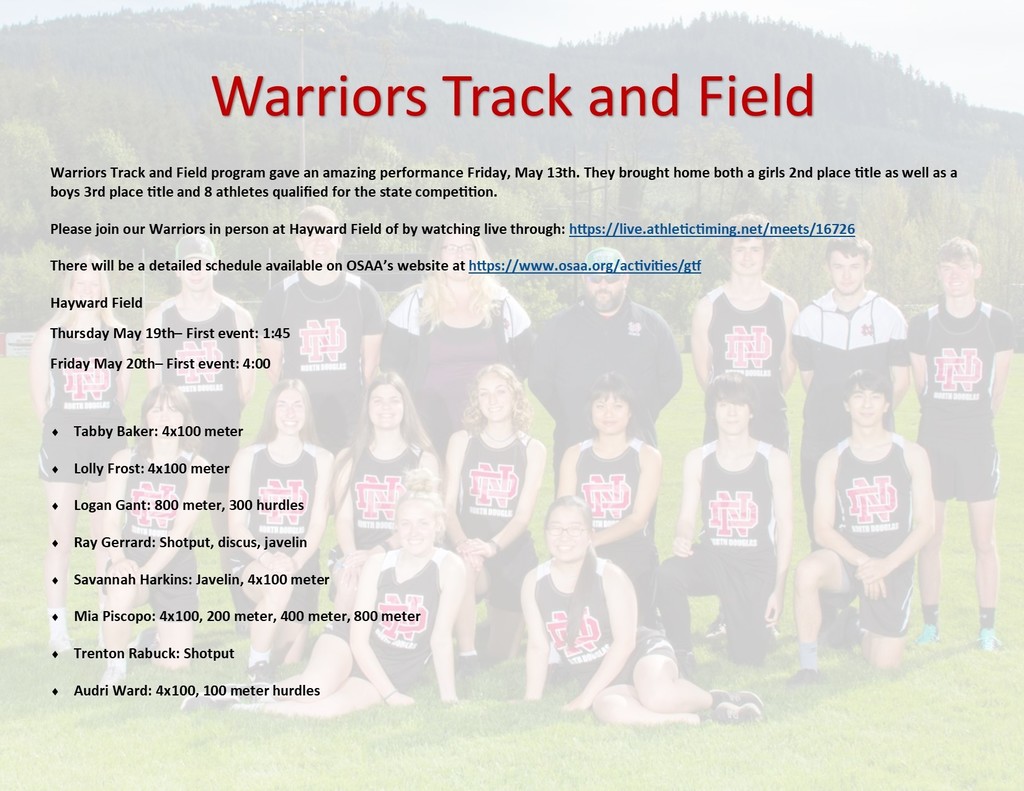 Join the Mid Columbia Bus Co Team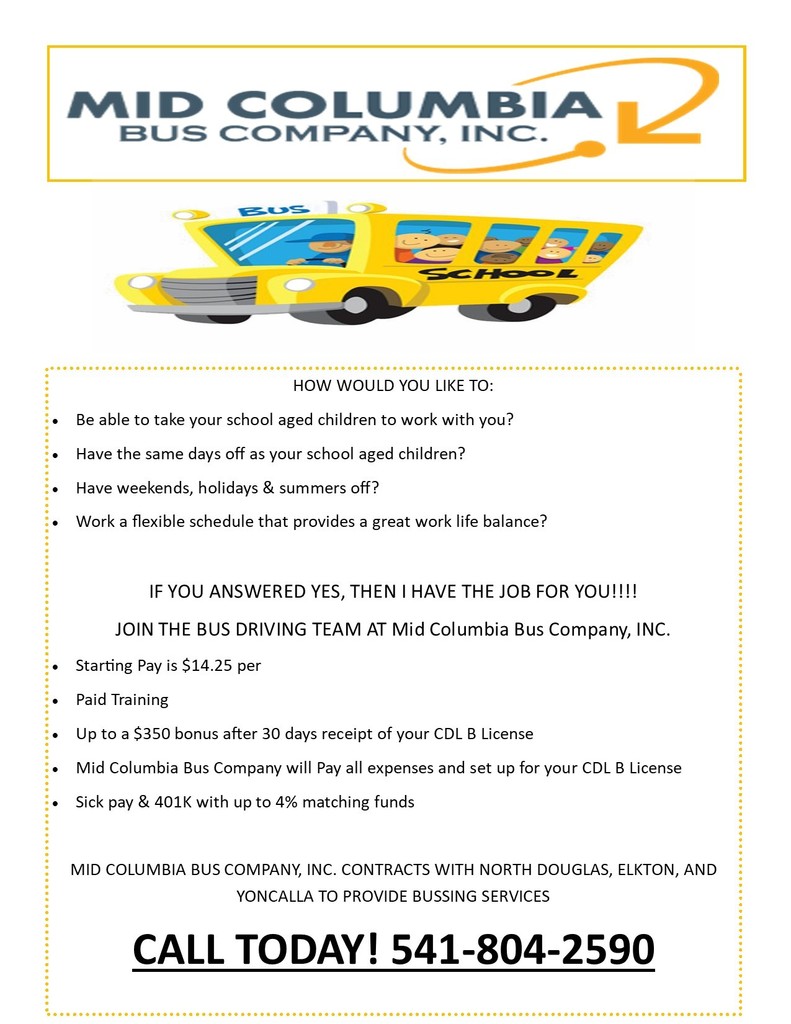 STEAM Event at Umpqua Community College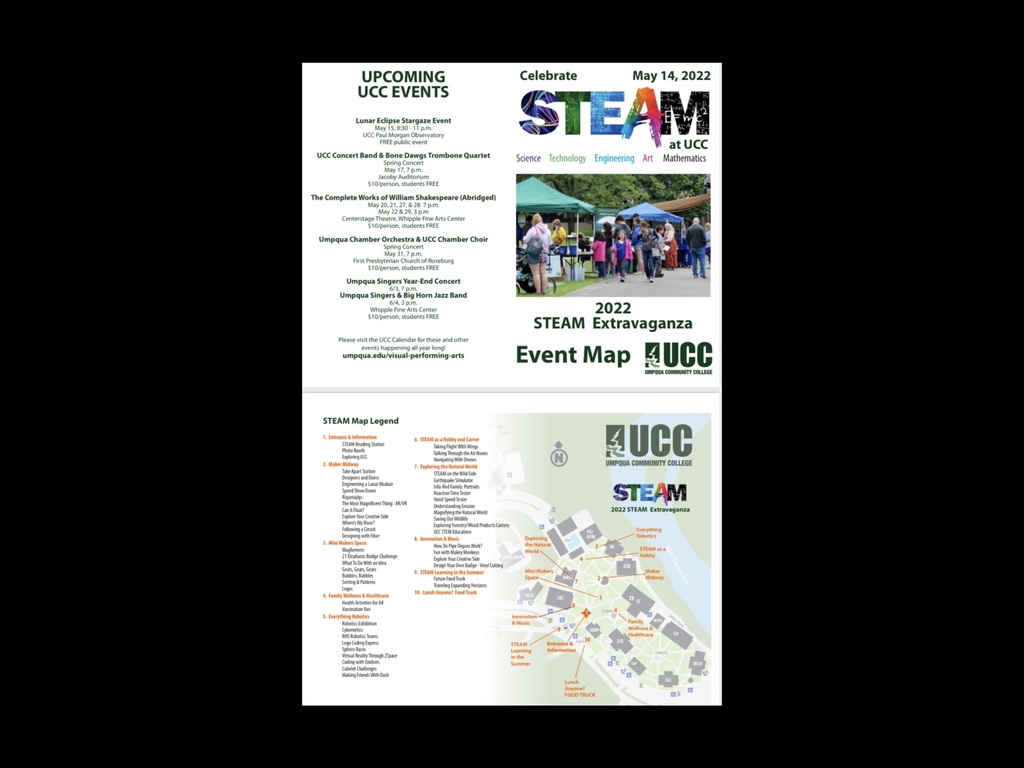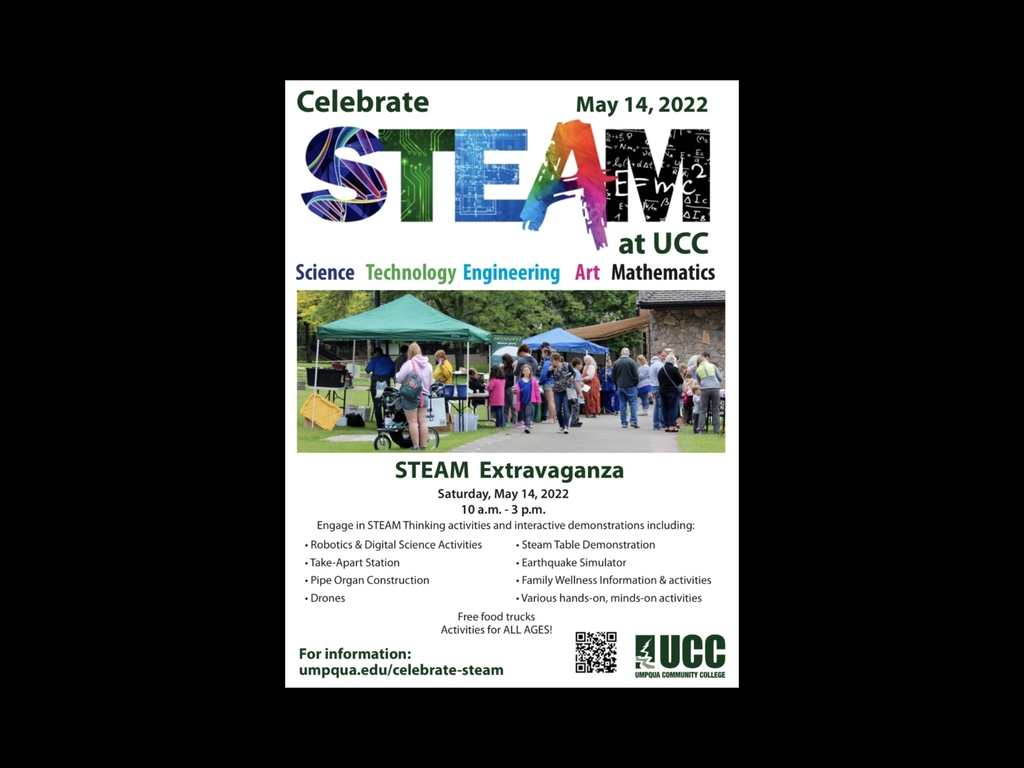 NDEMS Weekly Bulletin 5/9-5/13/22

North Douglas Junior, Logan Gant was selected as the 1A Representative for the OSAA Student Advisory Council.