NDHS Daily Bulletin 1/26/23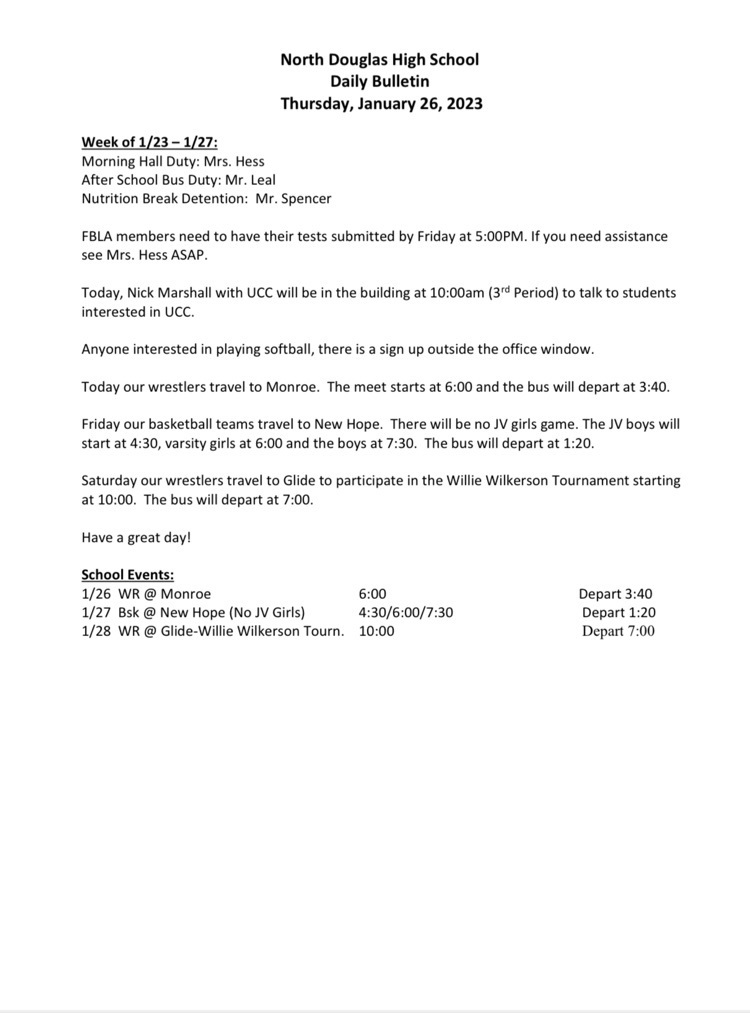 The 5th graders had all of their library books returned last week! They were rewarded with bookmarks they could color during class.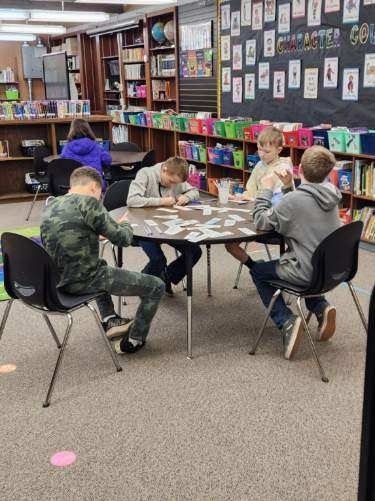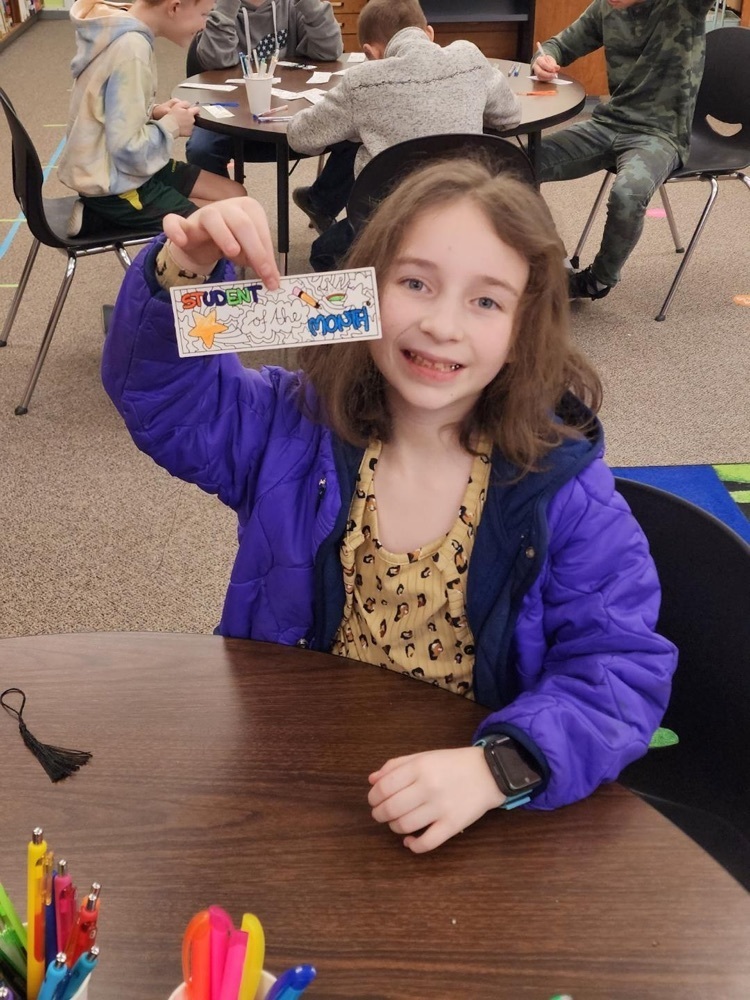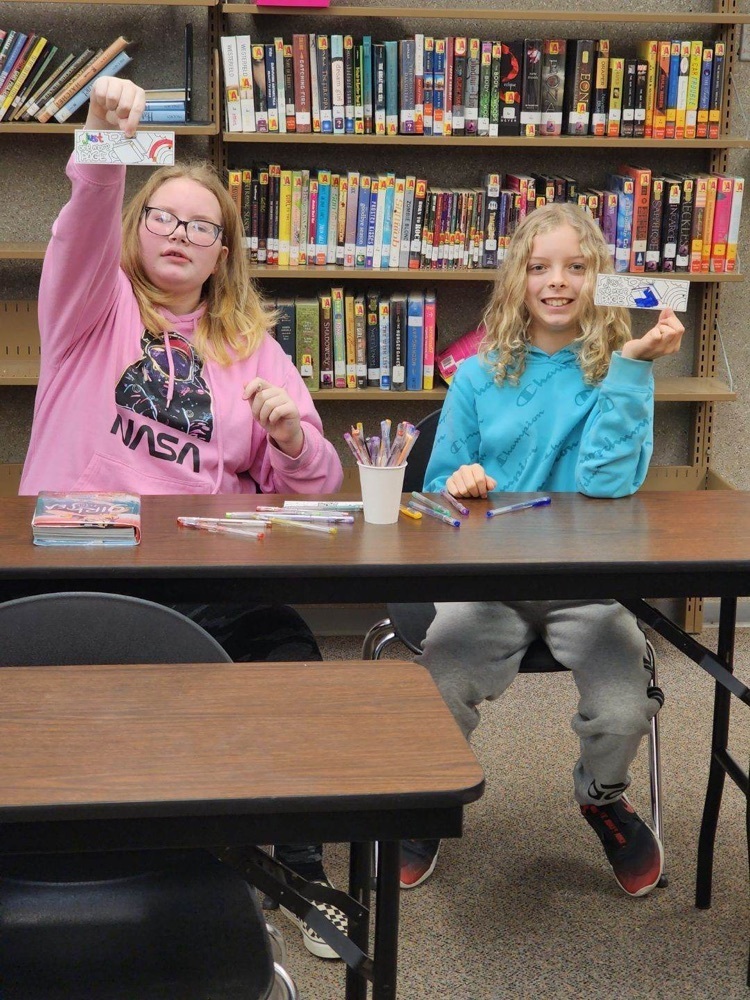 Warrior Athlete of the Week, JJ Parsons 1/24/23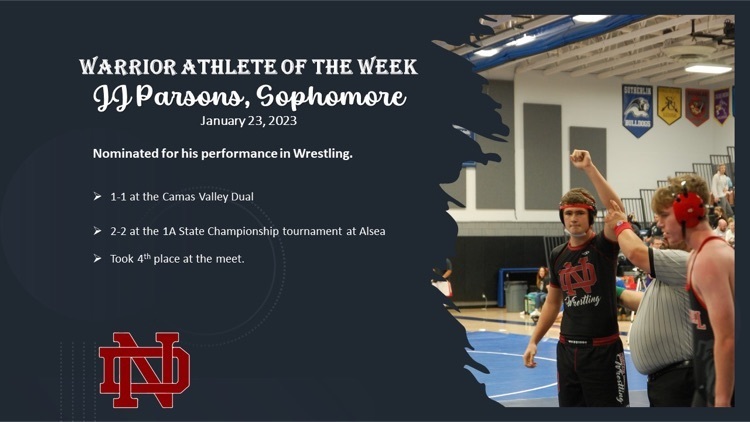 Building Construction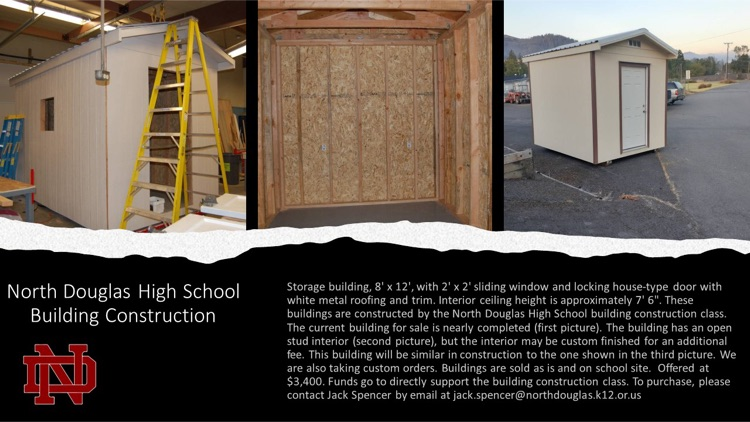 Our preschool students just finished a unit on buildings and the celebration activity at the end of the unit was to make a community. Seirra Mertens was spending time in the preschool last quarter and she took on the project. The kids had to choose what kind of building they were going to make, choose a box to decorate, draw up a plan, and then create it. It took about a week. We wanted to display it for others to see and decided a Christmas display in the front hall would be perfect 🎄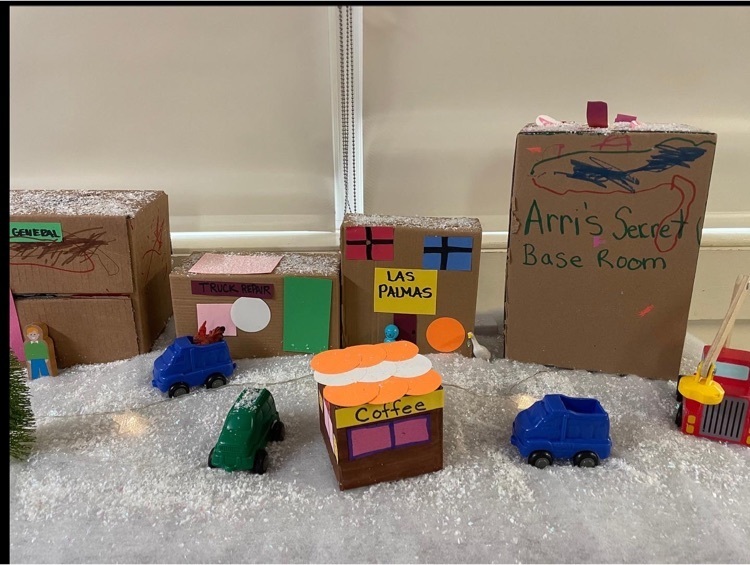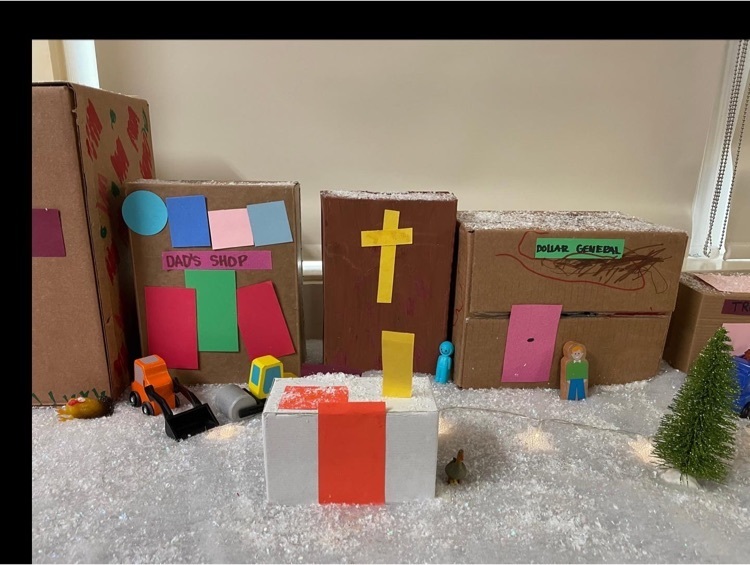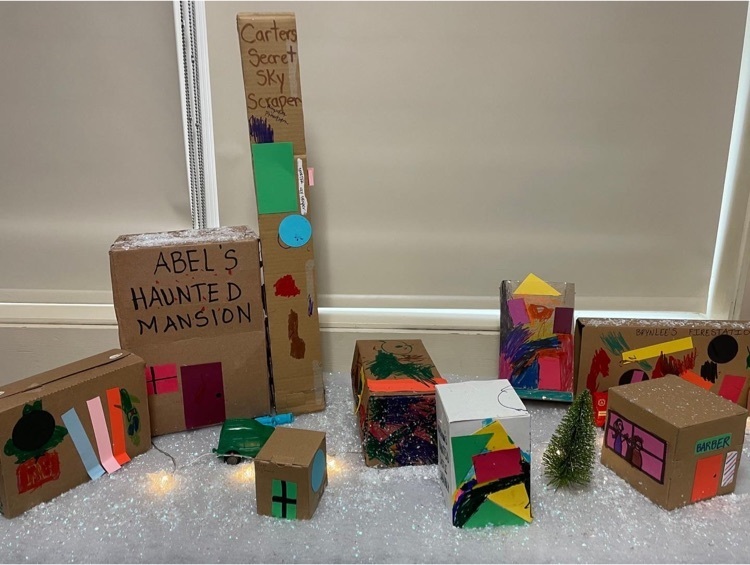 Tonight's elementary music concert is also available to watch on NFHS! The winter concert starts at 7:00 in the HS gym! 🎶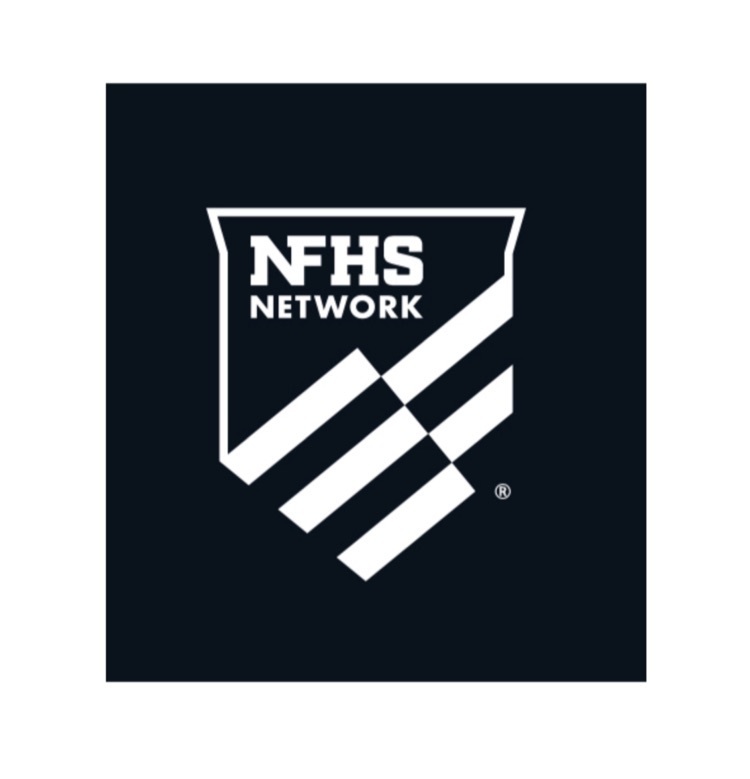 NDHS JV Basketball Schedule Change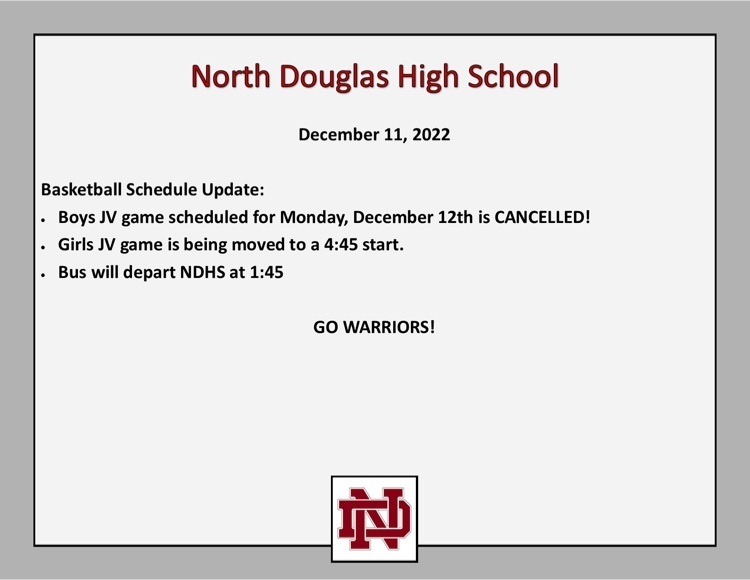 ALL-tournament Team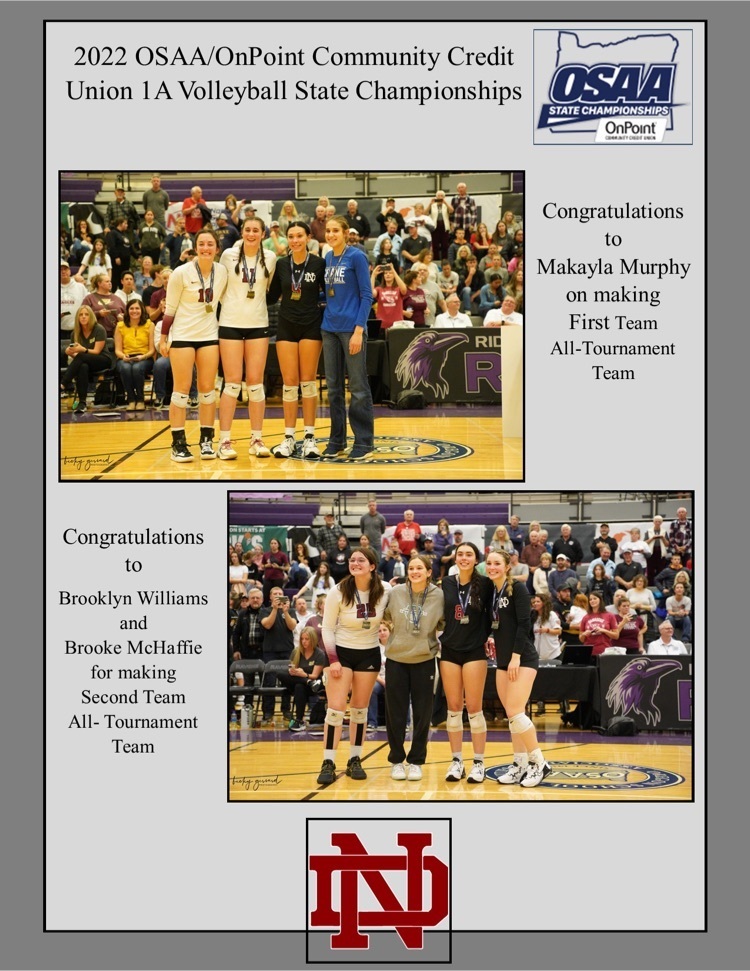 Community 101 Coat and Sock Drive!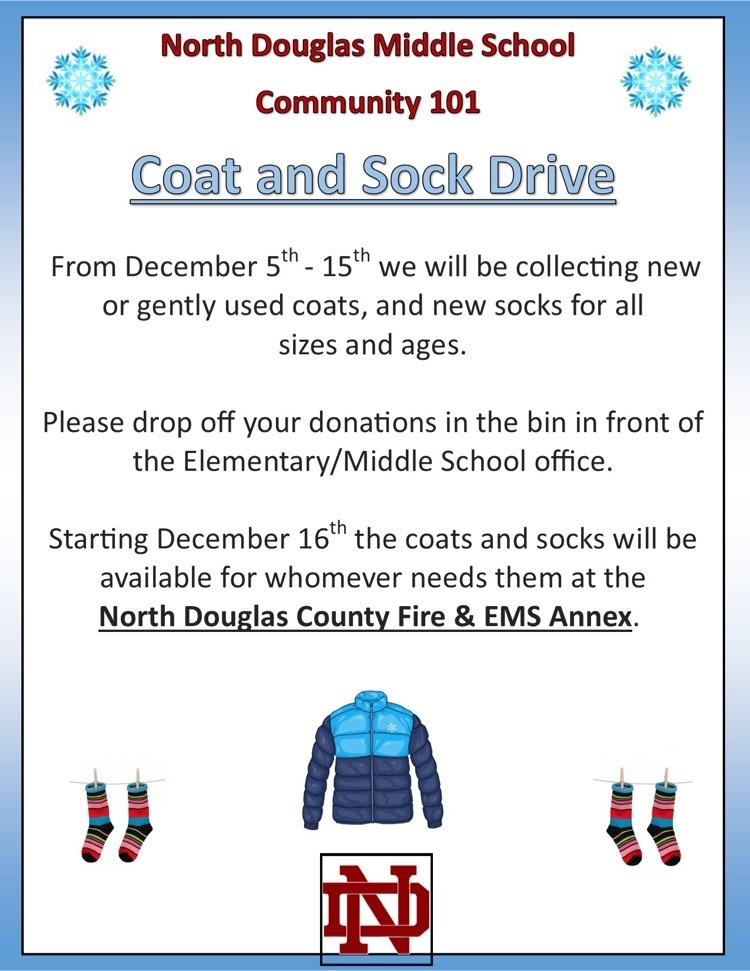 Transportation: Inclement Weather Notice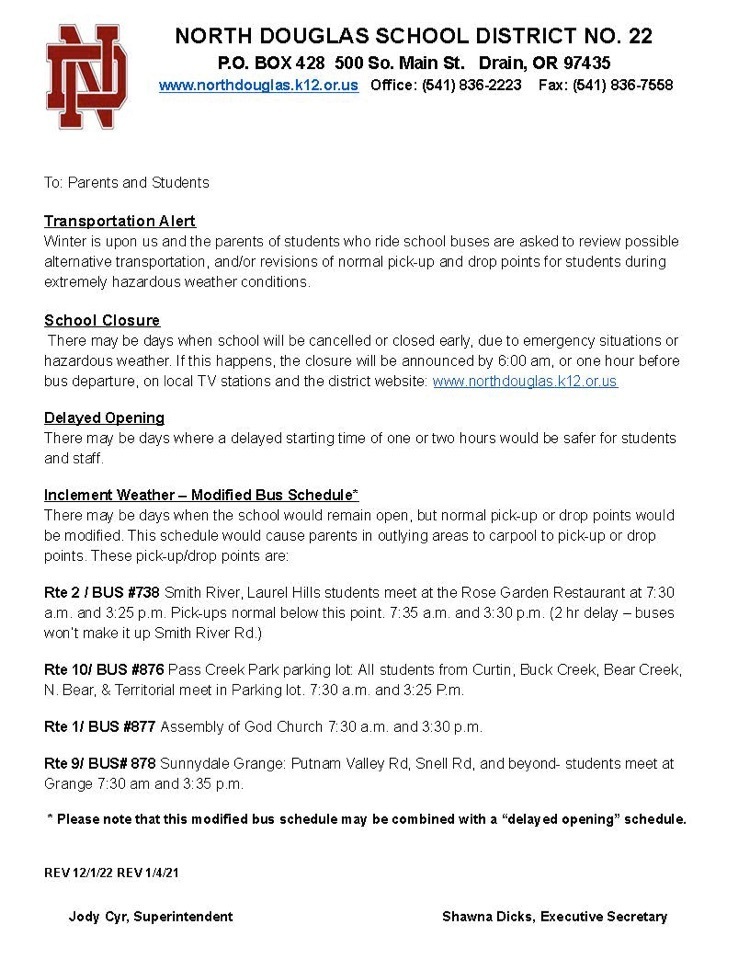 Elementary/Middle School Cancellation 11/22-11/23/22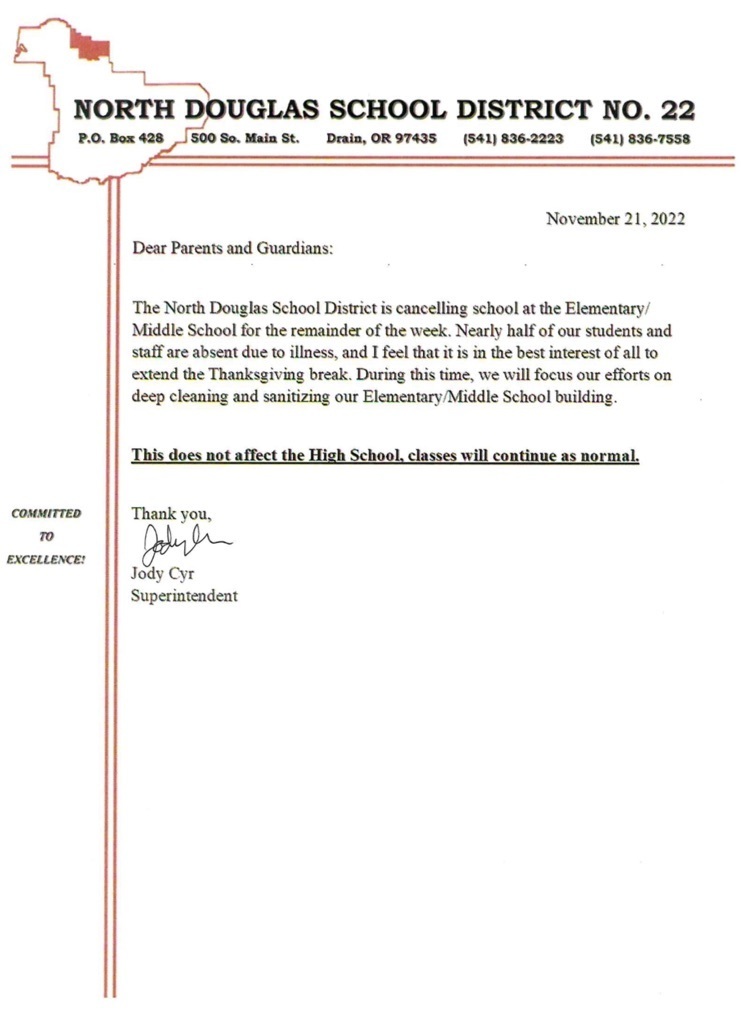 Thank you to everyone who came to enjoy the Fall Festival and Haunted School. Our students really enjoyed hosting our community and providing them with a family friendly evening full of games, activities, and spooky fun. The proceeds of the Fall Festival directly supports student activities at the high school. Our costume contest winners were Reese and Rilee Vaughan!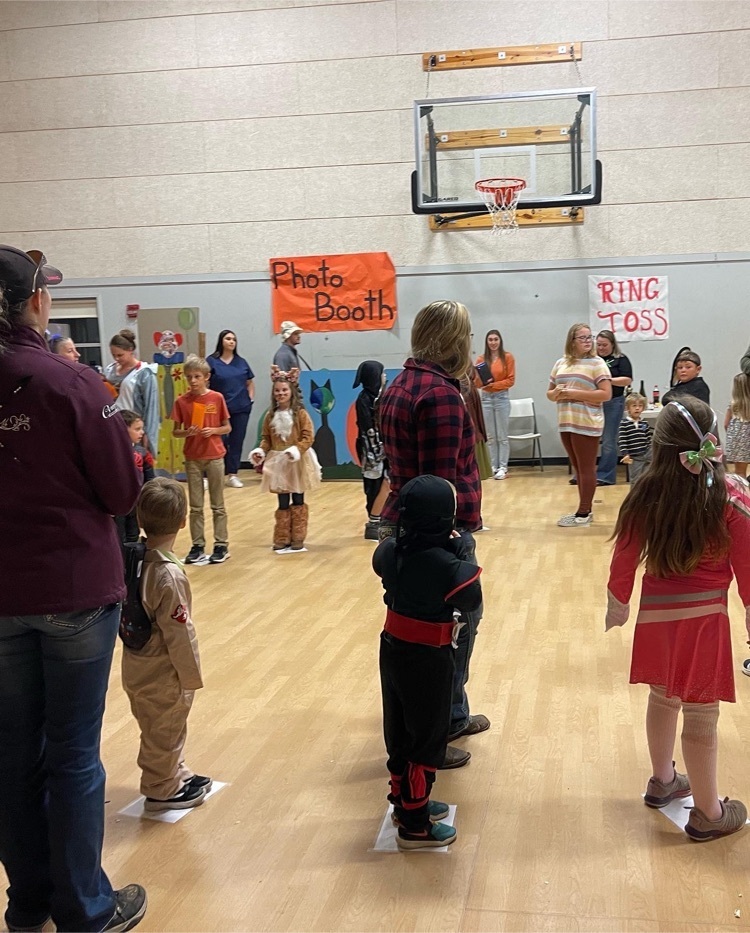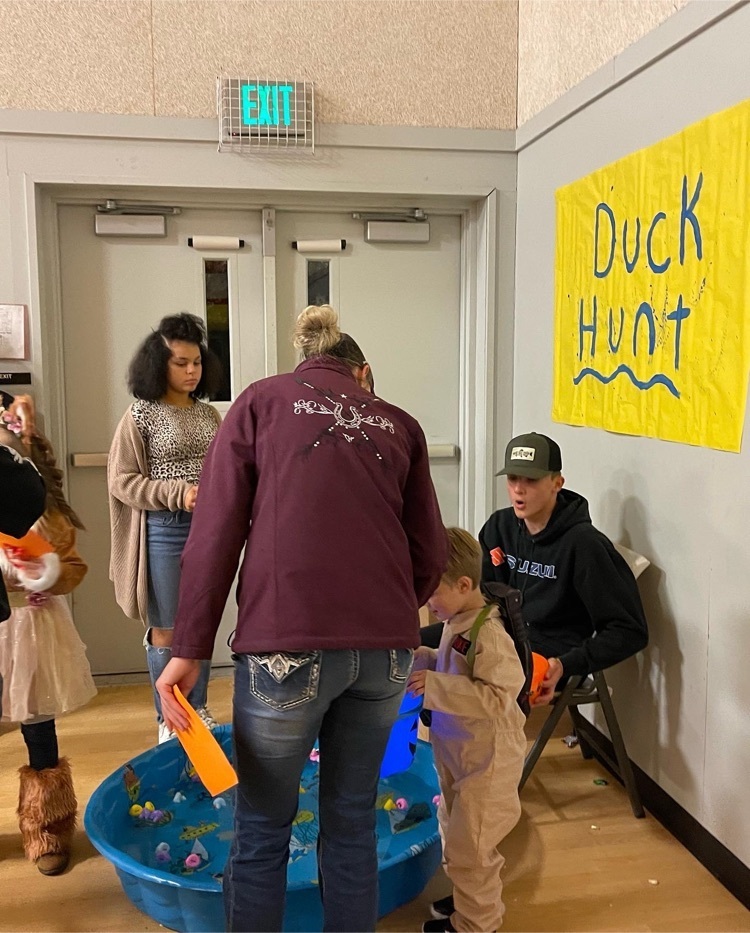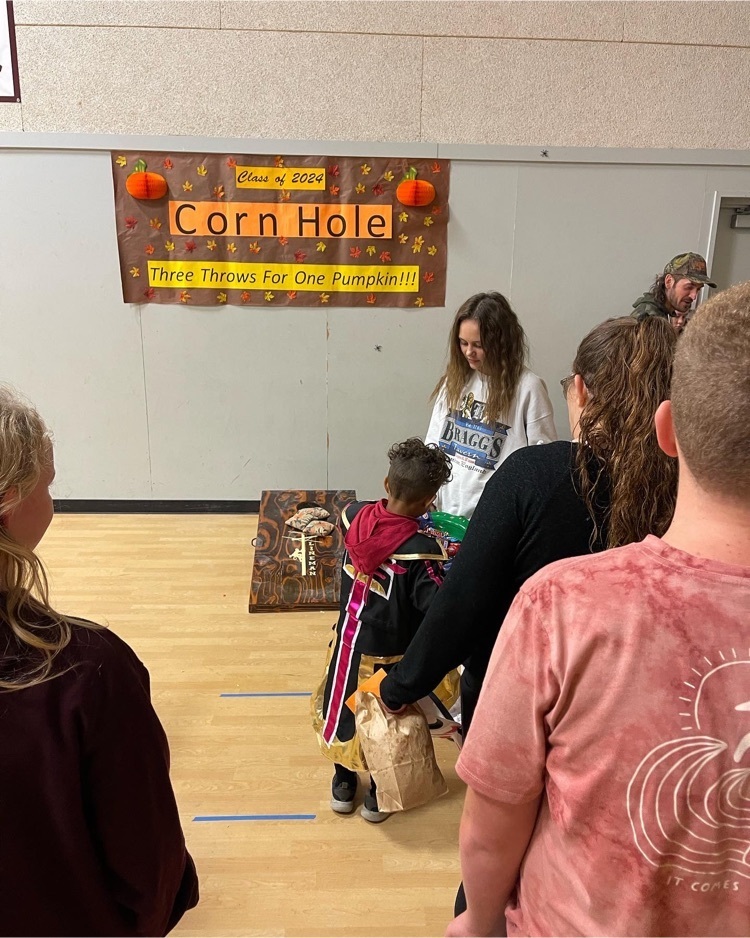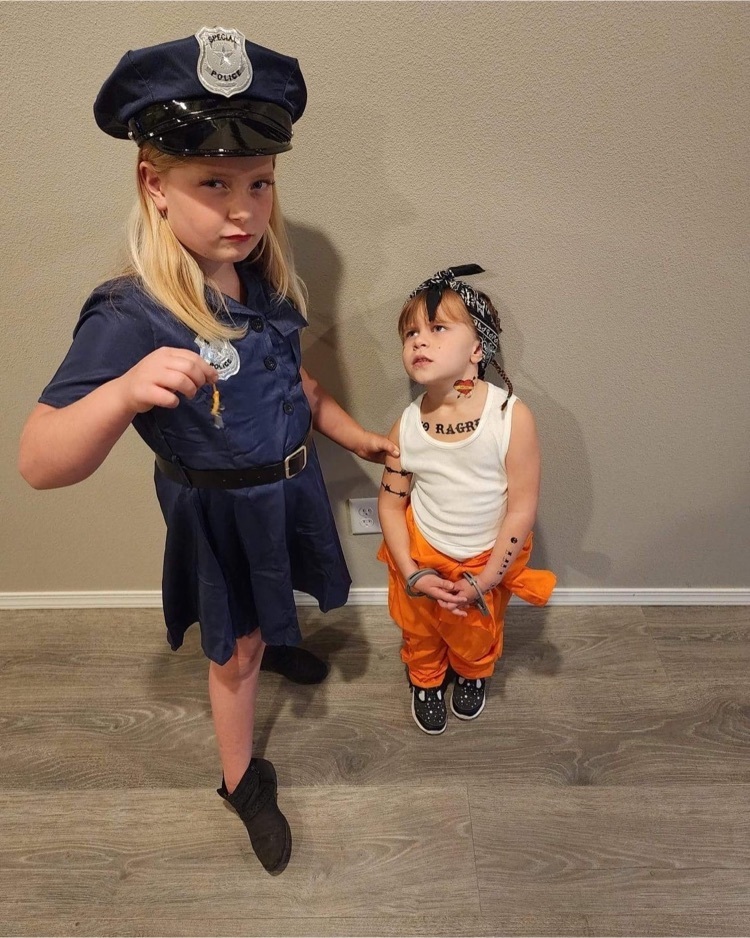 Health Coverage for You and Your Family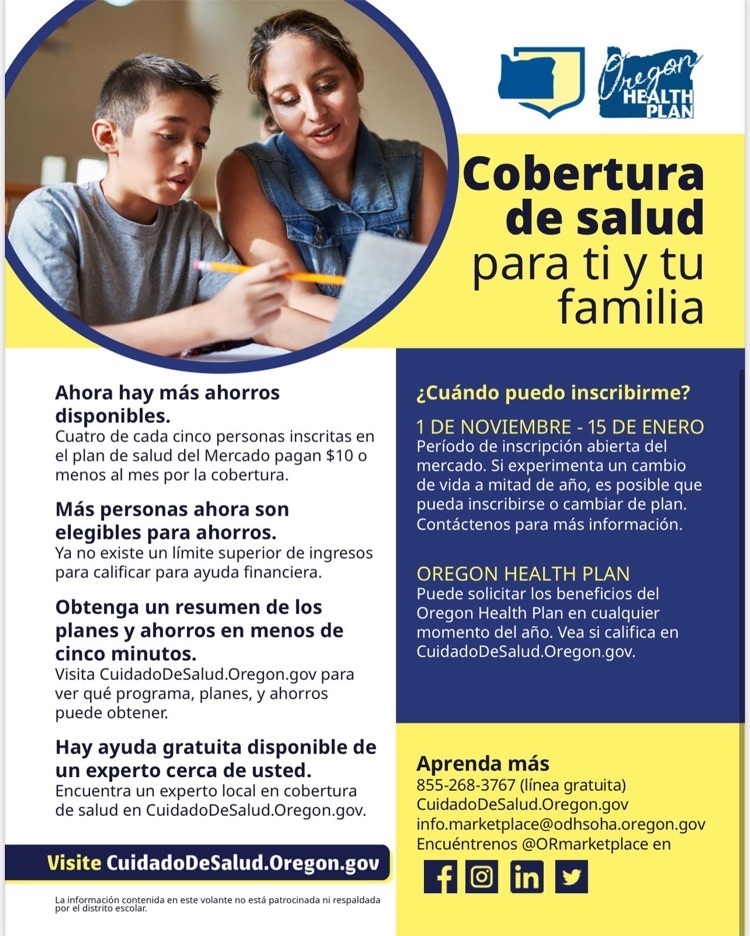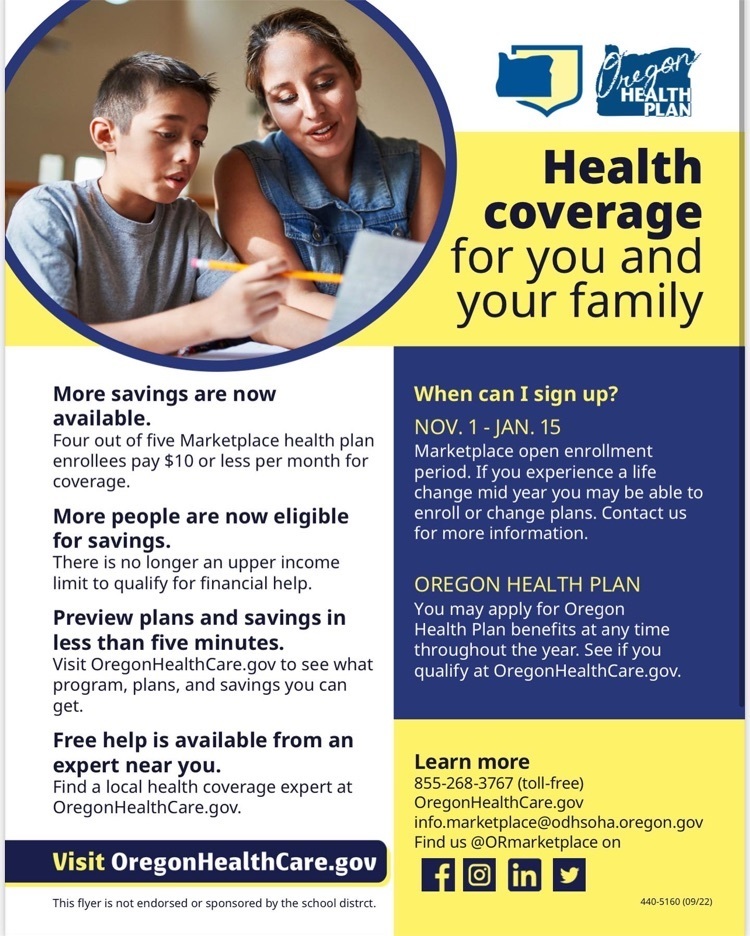 North Douglas Athletics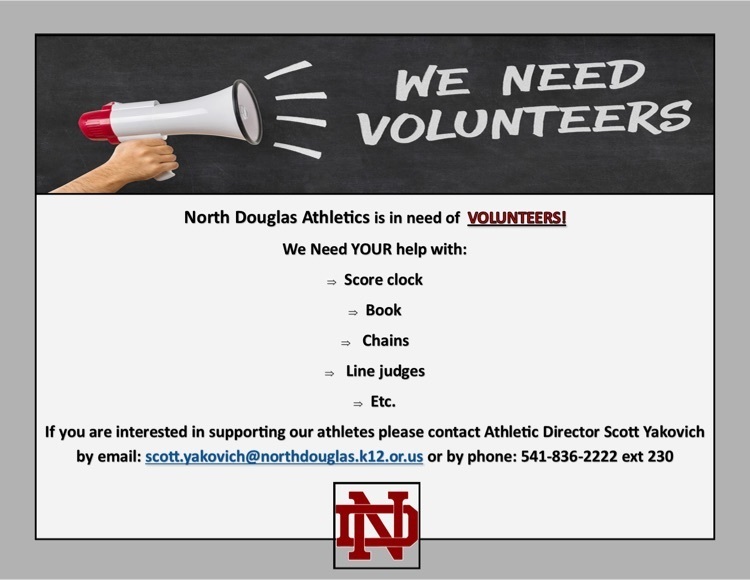 EMS Welcome Back Letter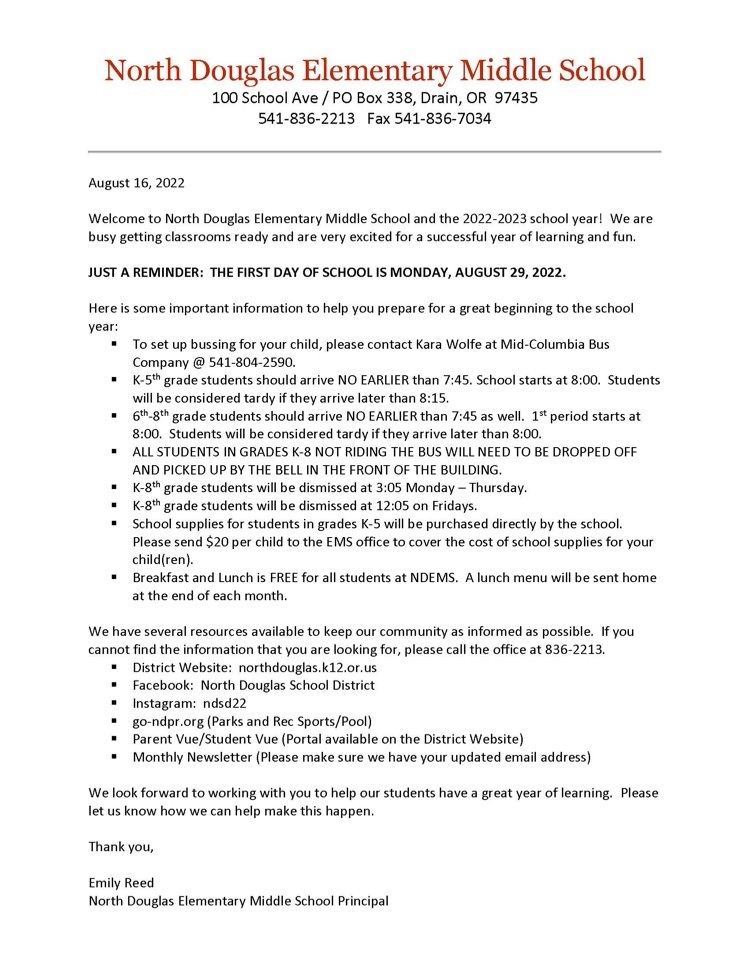 NDHS Welcome Back 2022-23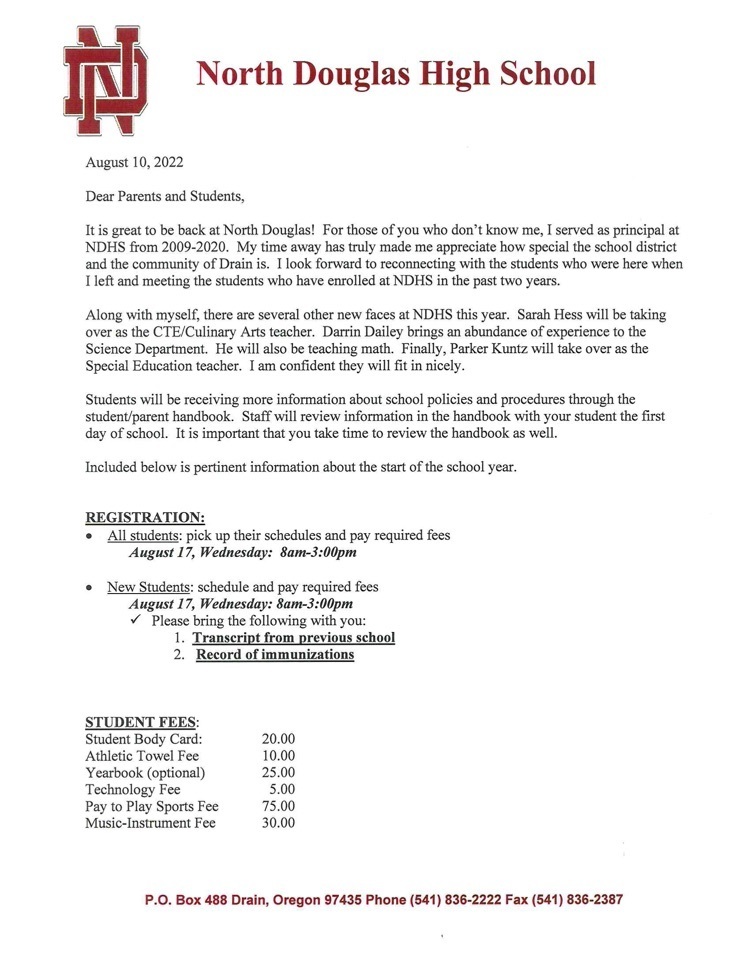 Elementary/Middle School 2022/2023 Supply List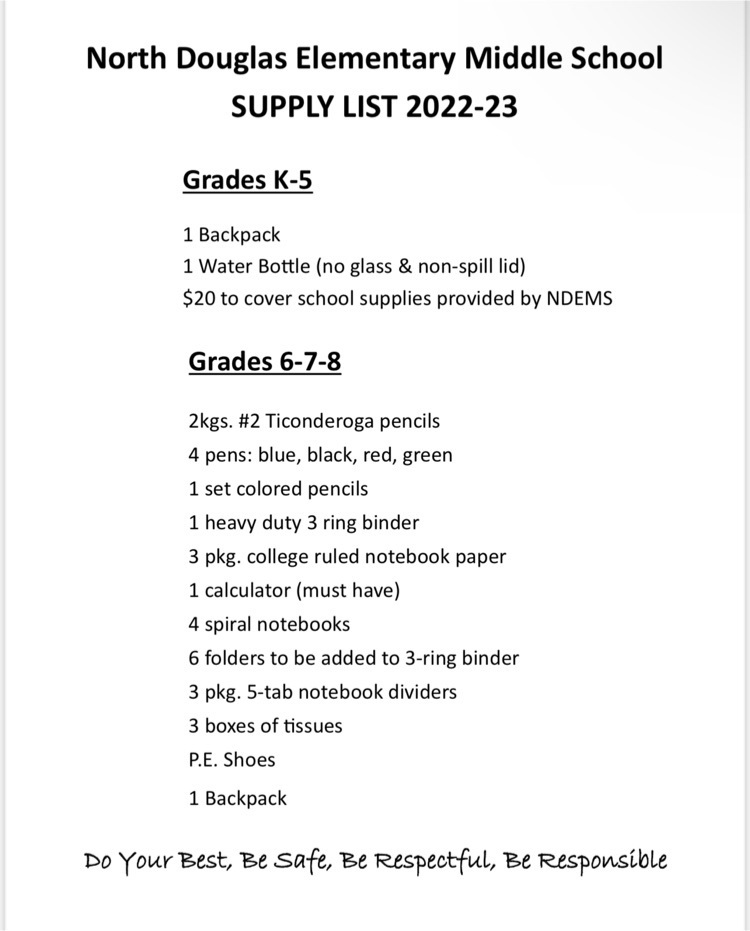 NDEMS important dates and information

2022-23 Preschool Promise Enrollment Information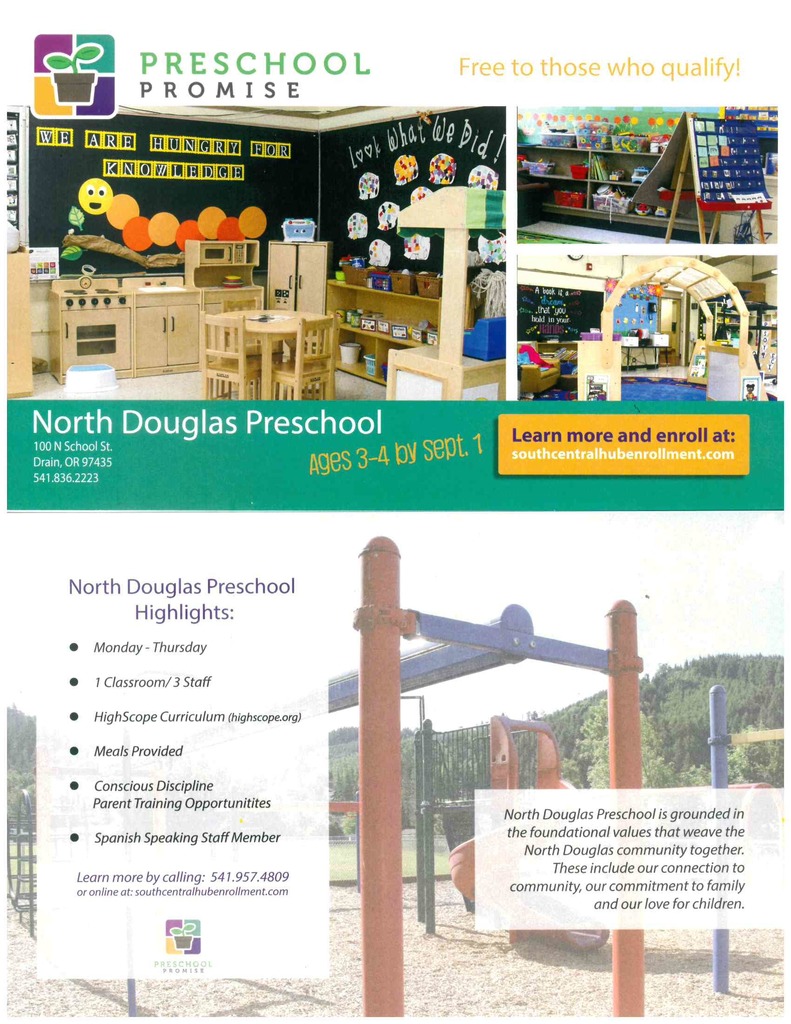 Join the Mid Columbia Bus Co Team