The North Douglas District Office pet deer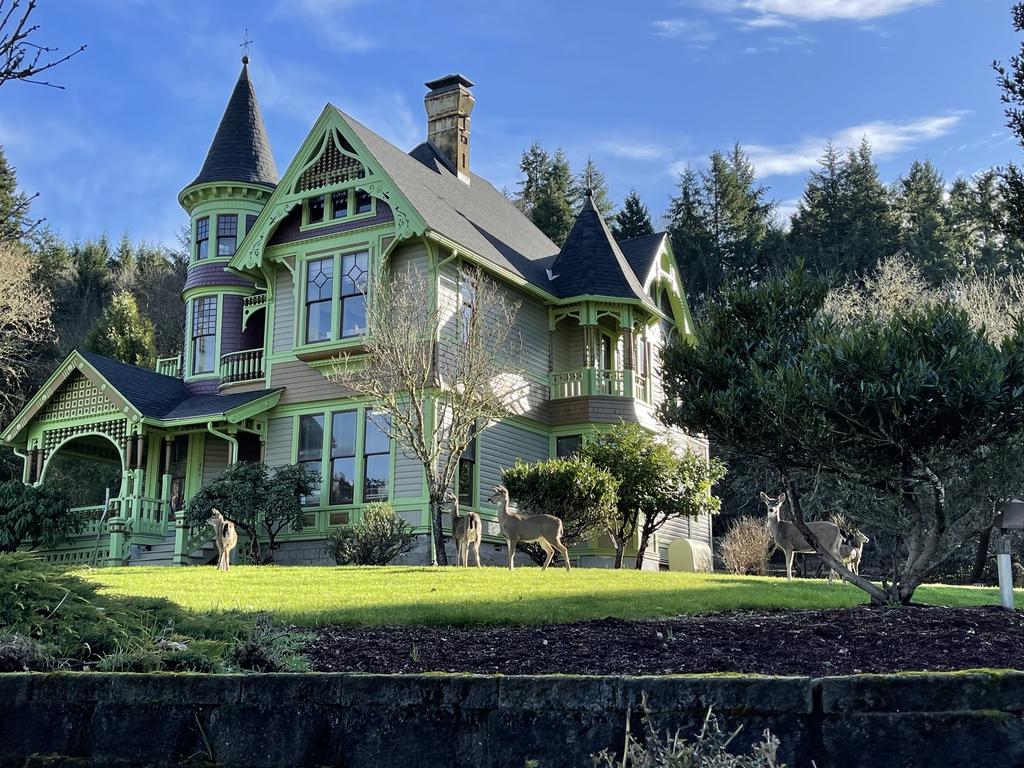 If you had a student enrolled in the North Douglas School District during March of 2020 and have NOT received your PEBT funds please contact Tiffanie Robbins by email at
tiffanie.robbins@northdouglas.k12.or.us

The Elementary Library recently started book deliveries to the classrooms of K-3 students! Our wonderful Librarian is working hard to create similar opportunity for our CDL students!

Week 3 of the scavenger hunt! Be sure to tag your post with #ndhsspooktober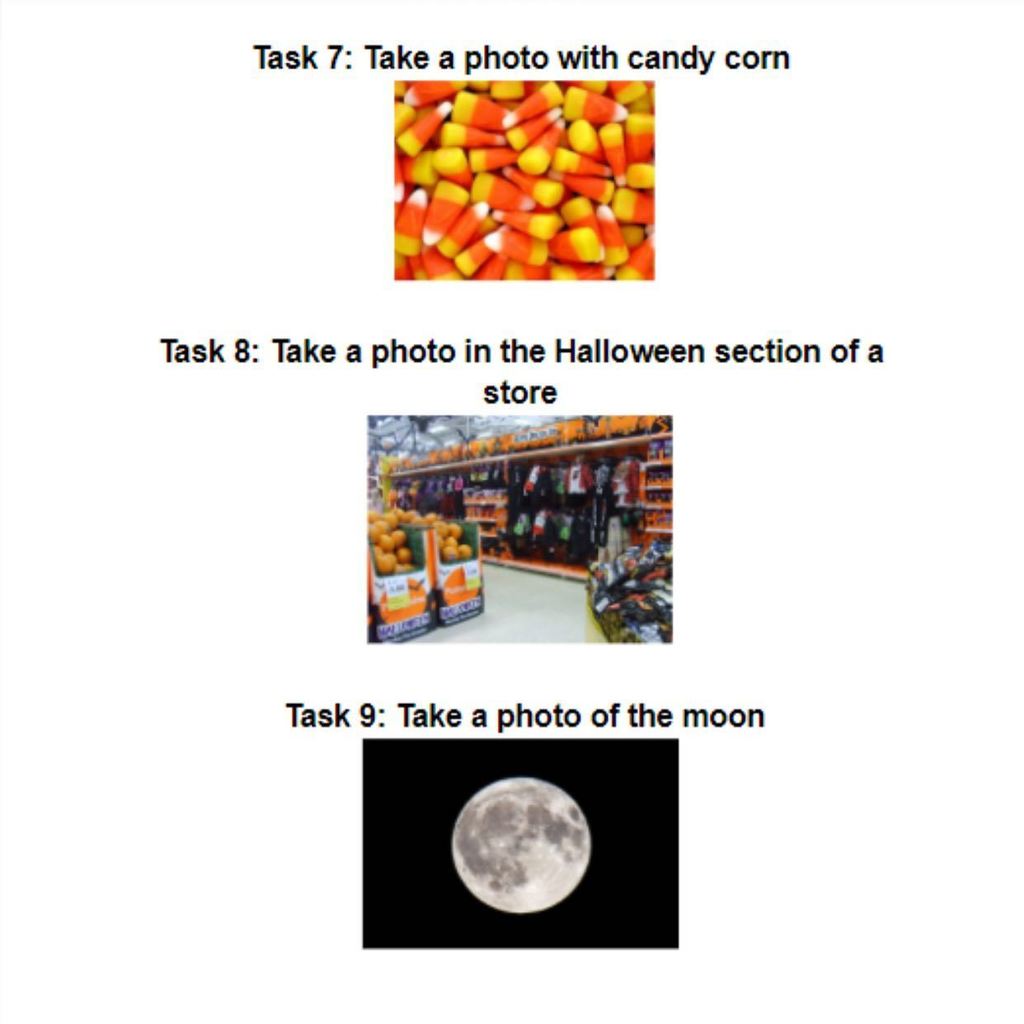 We've got a new app and website coming soon - stay tuned for more details!

We've missed all of our students and can't wait for them to come back to school this Fall!