🏈🏈🏈Friday night lights are back!!!🏈🏈🏈 Tune in to the North Douglas School District Facebook page to watch the live feed of the War Eagles V Glendale football game. Friday, March 5, kick off at 5:00!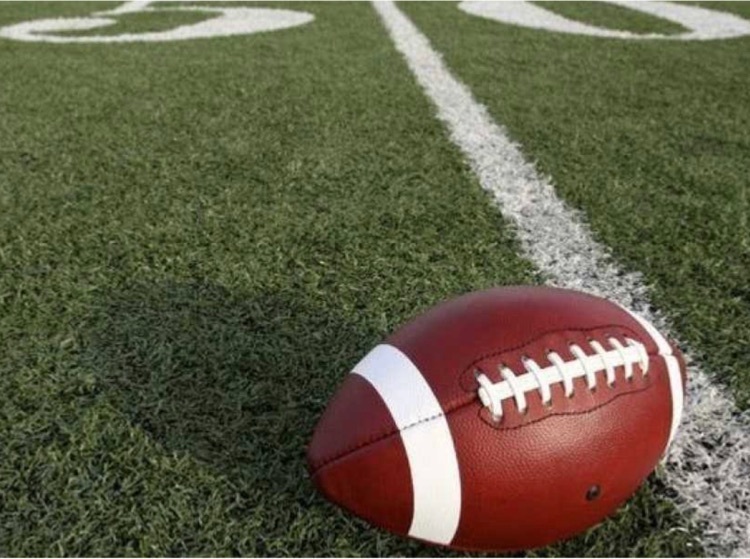 NDHS PICTURE DAY! 2-18-21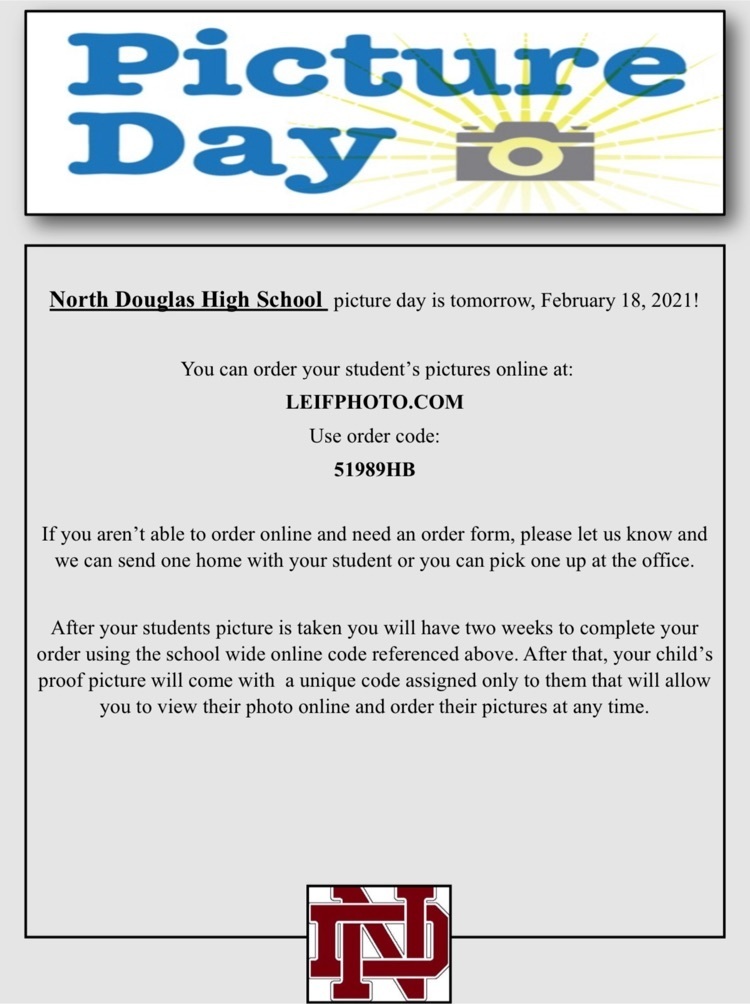 Exciting news Warrior fans! North Douglas School District has an app available for download in the App Store! Simply search ndsd 22 and download!

The North Douglas District Office pet deer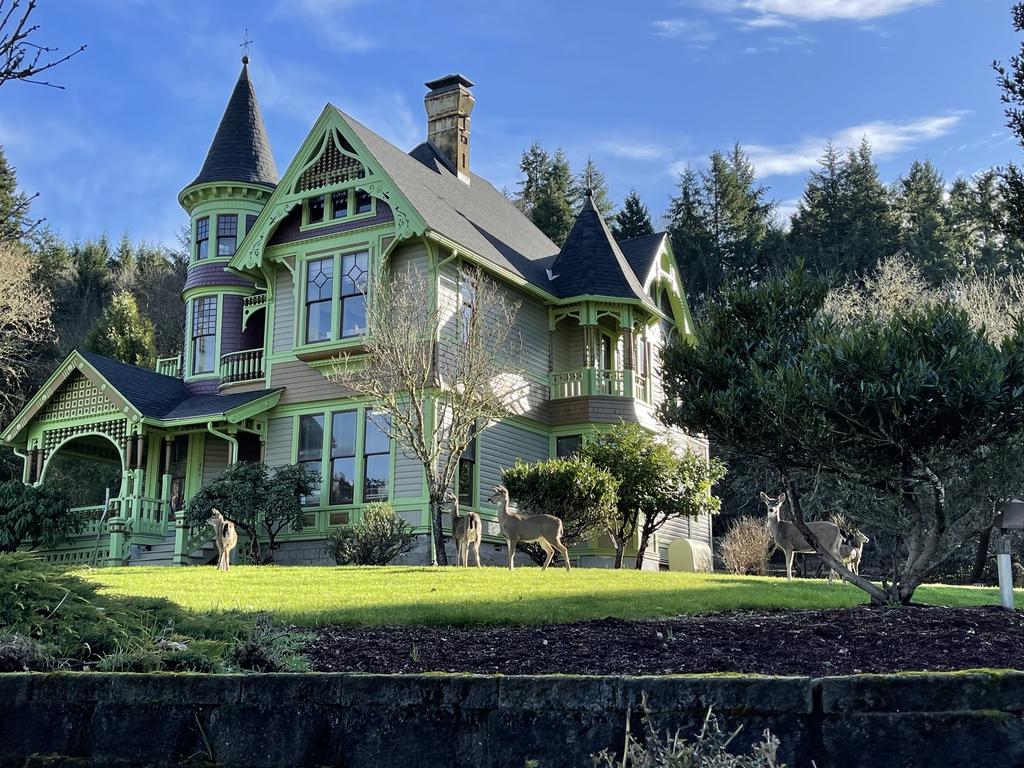 If you had a student enrolled in the North Douglas School District during March of 2020 and have NOT received your PEBT funds please contact Tiffanie Robbins by email at
tiffanie.robbins@northdouglas.k12.or.us

The Elementary Library recently started book deliveries to the classrooms of K-3 students! Our wonderful Librarian is working hard to create similar opportunity for our CDL students!

Week 3 of the scavenger hunt! Be sure to tag your post with #ndhsspooktober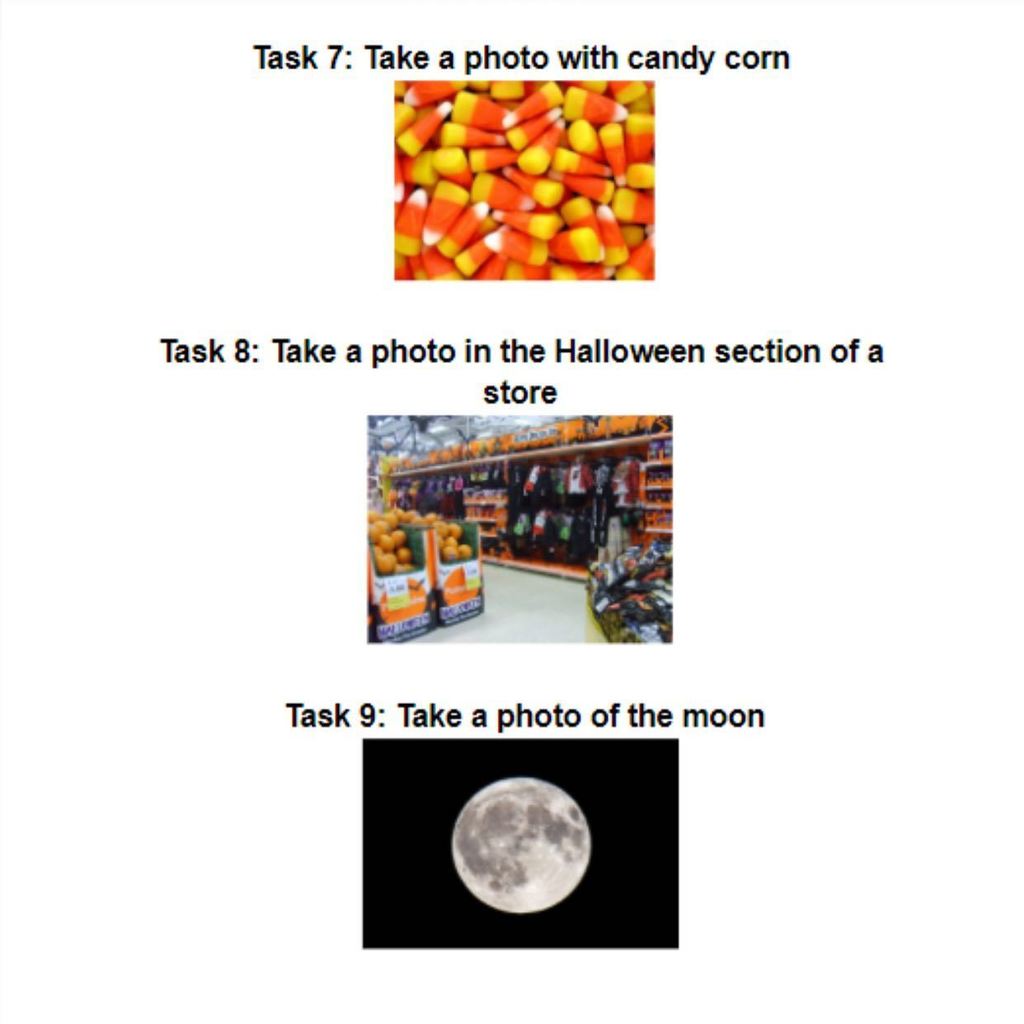 We've got a new app and website coming soon - stay tuned for more details!

We've missed all of our students and can't wait for them to come back to school this Fall!